Writing a book is a big deal. It takes vision and creativity and time and dedication.
Marketing and launching a book is a HUGE deal! You can write an absolutely stellar, incredibly useful, 100% unique book but if you don't have a plan to spread the word about it, you'll only sell a handful of copies. Most likely to your friends and family.
And although I often recommend keeping high-level, strategic tasks on your own plate, book launches and marketing plans both require an epic amount of work, so many entrepreneurs choose to hire a virtual assistant to share the load. Handling it all yourself is a recipe for disaster.
That said, hiring the right virtual assistant is crucial. I mean, you always want to hire the right person to support you, but this is especially key when it comes to book promotion.
The support you get as you build buzz could make or break the book itself!
So here are my 3 key tips for finding the ideal VA to make your book launch a phenomenal success:
Tip #1: Hire a Virtual Assistant Who Has Book Launch & Marketing Expertise
Again, it's never a bad plan to work with VAs who are experienced and proficient. However, I often point out that seasoned experts are more expensive, so you can hire a newbie for less money if you're willing to put in the time to train her.
When it comes to book launches and marketing strategies, however, this is NOT a good plan.
Since you're already going to be overwhelmed and stressed, you want to hire a virtual assistant who has plenty of book launches under her belt and can walk you through the process like a pro. (Exception: If you, yourself, are a book-launching veteran and have the time and energy to train a VA. Rare, but it does happen!)
You might also consider seeking two different virtual assistants, one to handle the launch and one to create and execute the marketing plan. Since the launch may be a multi-tiered campaign involving in-person and online events, and the ongoing marketing strategy could go in many different directions, dividing the work is often helpful. It also allows you to hire two proven specialists, one for each aspect of the promotional process.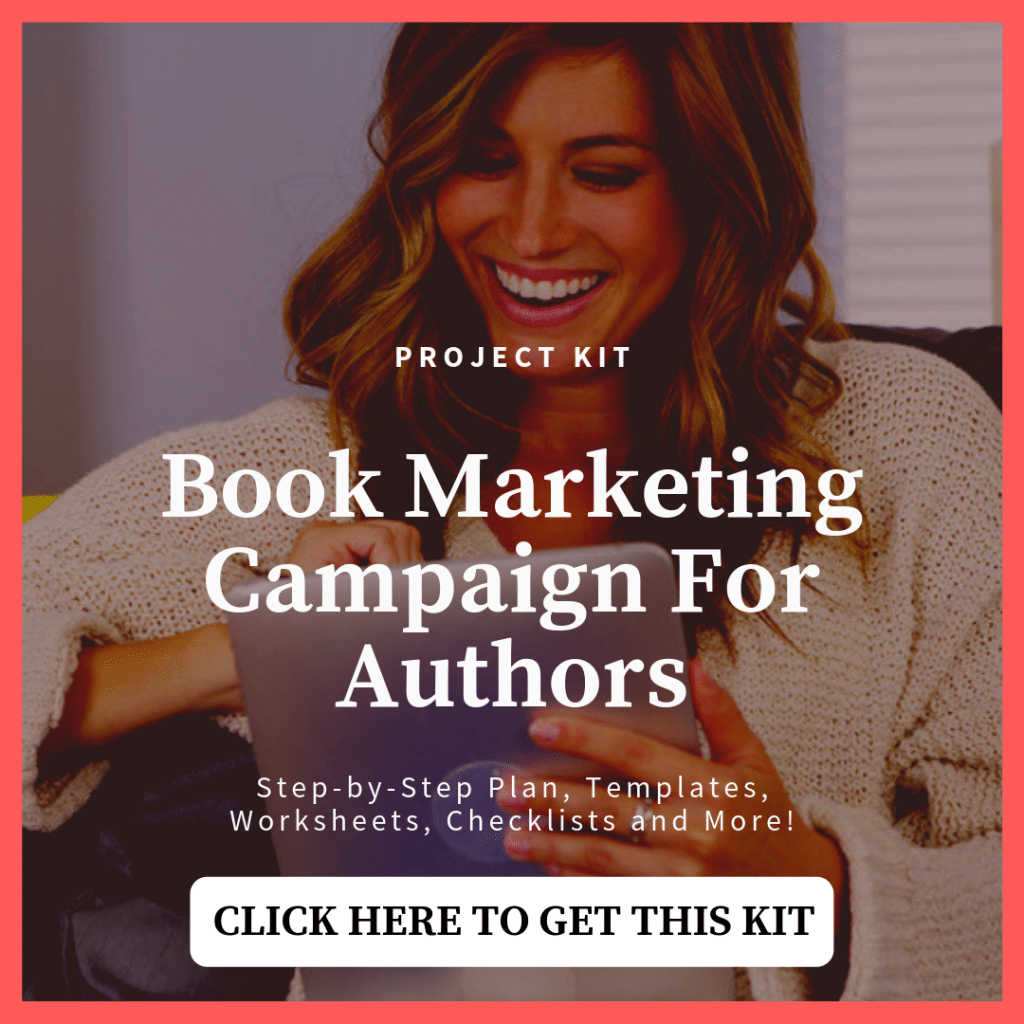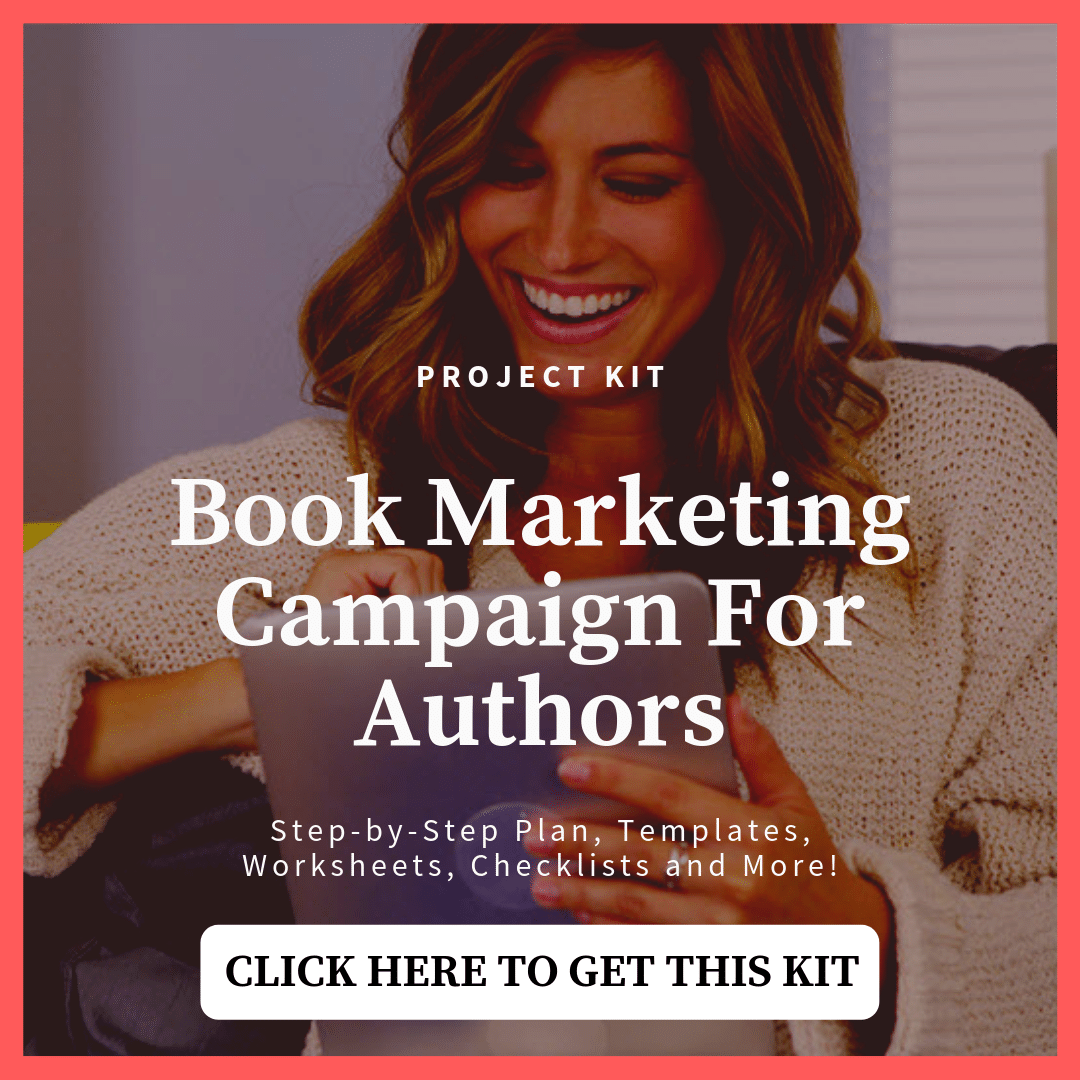 Tip #2: Hire a Virtual Assistant Who Is Creative About Buzz-building
Writers and entrepreneurs have been laying the groundwork for book launches for decades.
Many of the tried-and-true techniques they've used for spreading the word are worth keeping in rotation, including various types of interviews (in person, online, radio, TV), paid ads, launch parties, book readings, and giveaways.
Naturally, you'll want an email sales funnel in place for the book, and many authors offer free books for the price of shipping when their new titles drop. A skilled VA can help you get all of these opportunities lined up.
However, it's worth your while to hire a virtual assistant who has creative, unusual, and modern tactics up her sleeve!
Here are a few that I've seen clever entrepreneurs use recently:
Hosting virtual book tours
Hitting the podcast circuit
Creating a "national holiday" themed around the book's topic
Producing an associated video series for YouTube or FB
Hosting unforgettable in-person launch parties
Writing a themed guest post series
Reaching out to top reviewers at Goodreads
Implementing "promo stacking" by offering a new deal every day for a week or more
Producing a book "trailer" video
Offering box sets and bundles with other products
Hosting Q&As or Ask Me Anything sessions
Launch a hashtag and associated social campaign
Creating a pop-up bookstore
A top-notch virtual assistant can make any of these happen, and may have even more creative ideas to contribute to your book campaign.
Tip #3: Hire a Virtual Assistant Who Will Help Promote the Book After Launch
Yes, the launch itself is vital. The momentum building toward the launch date, the splash you make with the launch itself, and the interest and sales these activities generate get the ball rolling.
But I'd strongly recommend hiring a virtual assistant who can help you keep that momentum going after the launch has wrapped. You want this book to build interest and attract new clients and position you as an expert long after the release date has passed.
An experienced VA who has coordinated marketing campaigns for other books will have a post-launch toolkit that should include rolling strategies. Things like free chapter offers, email marketing, evergreen paid ad campaigns, timely interviews, and telesummits can be utilized months, or even years after launch.
A book isn't a one-shot deal, it's an investment in your career longevity. Hire a virtual assistant who sees that, and can help you make it a reality.
Why not just handle marketing your new book yourself?
Because when you hire a virtual assistant who brings expertise and creativity to the table, your launch and campaign will be more effective and less stressful. Because you should never do everything yourself. Because to ensure your book is as successful as it can possibly be, you'll need to do far more work than you can tackle on your own!
A VA who knows how to launch and market books is a fantastic person to have on your team.