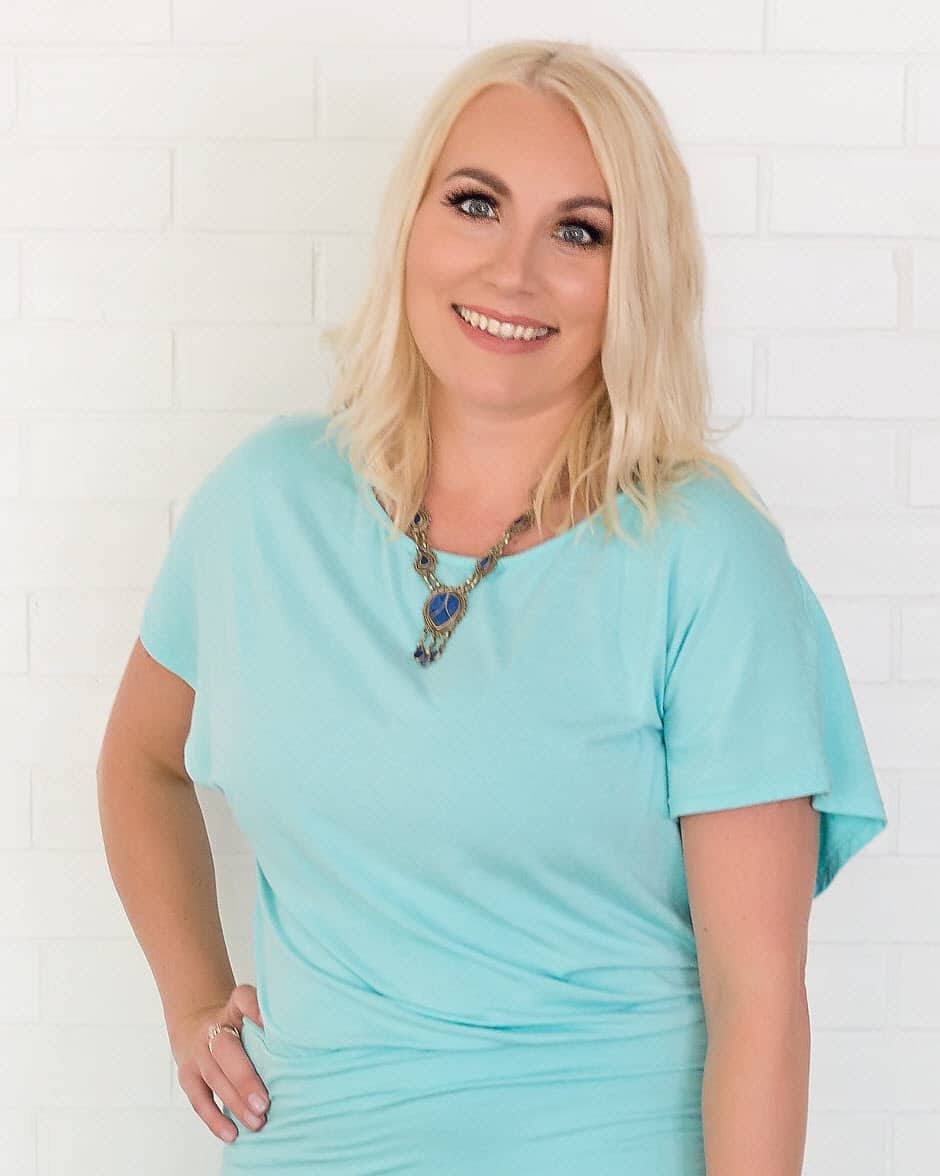 Melissa believes that an entrepreneur truly steps into their power and joy when they shift out of their self-assigned job as task doer, and realign themselves with their true role as the visionary creator for their business.
Overcoming teen pregnancy, single parenting, poverty, and no business experience, Melissa built a highly sought after service business from the ground up. However, after 5 years of running her business single-handily, while taking care of 2 young children, a husband and managing a household, she was exhausted, frustrated, and just wanted to throw in the towel, crawl into bed, and hide under the covers until it all went away.
In 2006, desperate to escape the cage her business had built around her, Melissa took a leap of faith and hired her first virtual assistant. It was a move that would change the course of her business and life forever. Over the next few years, in her new role as the visionary creator in her business, she transitioned out of the service industry, hired more help, restructured and streamlined her business model, and designed a business around her life, rather than forcing her life to conform to her business.
By 2010, Melissa's team had been running her business for almost two years so she could work just a few hours a week and devote the rest of her time to taking care of her third child, a baby boy with special needs. In mid-June of that same year, her son passed away in his sleep just 8 days before his second birthday.
Today, Melissa attributes outsourcing and the support of her team for the magic that kept her business growing and making money, while she had the freedom of time to cherish every moment with her son.
Melissa now runs a successful business with the help of her fabulous team, and she is helping other entrepreneurs bridge the gap between a business that takes all your time, energy, and joy to one that works for you and supports you in creating the life you've always dreamed
about.