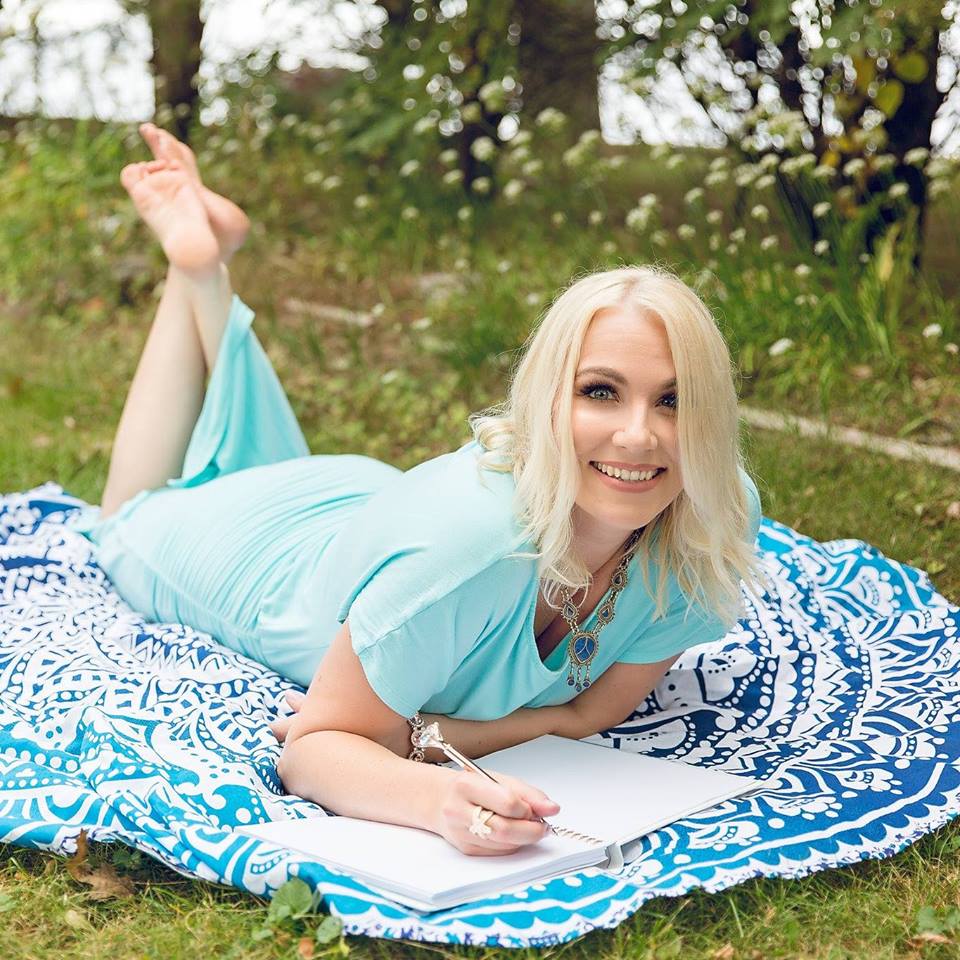 I've been delegating in my business since 2006 when I hired my very first virtual assistant. I started off just like you. I was running a business writing copy for clients, while also juggling the demands of a home and family. Every minute of my time was booked up in service to others. I was exhausted, stressed out, and depressed about my life (or lack of).
I started my business with big dreams…make lots of money, have fun, and live and work on my own schedule. But what I had created was just another version of the work-eat-sleep, work-eat-sleep, work-eat-sleep life that I was trying to escape. 😵
And the only solution that I could see to avoid selling out and getting a job…was to work more. Take on more clients. Work faster. Work harder. Anything to bridge the gap between the business I had and the one I wanted.
What I didn't realize at the time, was that no matter how hard I worked, and how many more clients I squeezed into my schedule – I still only had 24 hours in a day, and I couldn't possibly work them all.
What a slap in the face that was 😲
🔸 What was the point then?
🔸 Why was I even doing it?
🔸 Maybe I'm not meant to be an entrepreneur.
🔸 Maybe I should just quit and get a job.
🔸 I'm such a failure.
Is this starting to sound familiar? If you're like most people I talk to, you can relate.
But then, after hitting rock bottom, I turned it all around in a very short amount of time.
And here's my secret: I hired a virtual assistant to help me in my business for 5 hours a month. I started handing off some of the time-consuming tasks that I really hated doing. And then, I dedicated those 5 hours a month to working on revenue-generating activities in my business.
After I did that, my business went through a powerful, life-changing shift. 💥💥💥
But I get it. Even though you're excited by the idea of having more freedom in your schedule and doing more of the creative work in your business that you love – somewhere in the back of your mind, you're thinking…I really can't afford to hire help.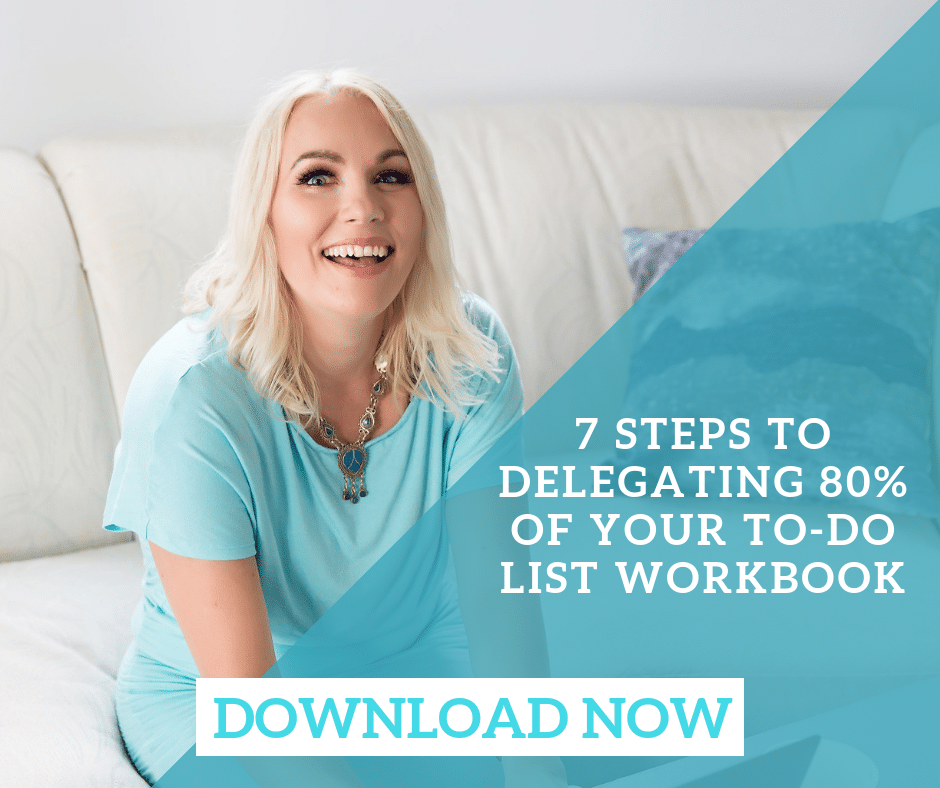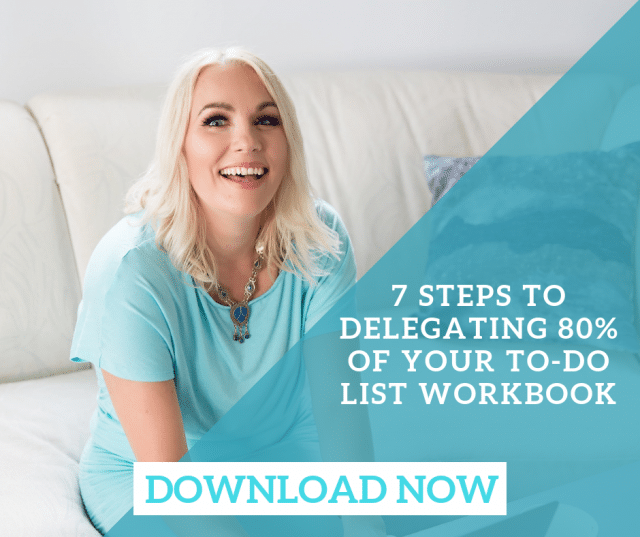 Well gorgeous, that's exactly why I put together this FREE 7 Steps to Delegating 80% of Your To-Do List workbook with exercises. ❤️
Why 80%? Well, here's the thing – 20% of the tasks/projects in your business generate 80% of your income (the 80/20 Pareto's Principle).
Meaning…80% of the tasks/projects that need to be done in your business are not worth YOUR valuable time and should be delegated. Doing so will free up your time and energy to focus on the 20% of tasks/projects that actually creates your income.
If you want to move beyond survival mode in your business and scale to next level, then you need to start delegating. ✊❤️
Hiring your team will free up more of your time to focus on your big vision and the actual creation of your dream business. You'll be able to earn more, reach more, and have the freedom you crave.