You're a creative soul and a butt-kicking entrepreneur. You've poured your time and energy into this business and transformed it into something unique and gorgeous. And you wanna get paid for all that hard work and effort, don't you?
Of course you do!
Who wouldn't want to get paid for launching, running, and growing an endeavor like yours?
But there's a kicker. Running your own online business means non-stop hustling.
It means constantly finding new revenue streams. It means selling your ideas to strangers and draining your creative reserves on a fairly regular basis.
How do you do all that without letting it fully consume you?
And how on earth do you make good money while remaining authentic to yourself and your mission?
It's easy to get caught up in the whirlwind of online trends and pressures, but I'm here to tell you that you CAN run your business without sacrificing your soul! Here's how.
Quick Lessons in Standing Your Ground
Unfortunately, the best advice I can offer you falls under the heading of "easier said than done." But it's worth putting in the work because doing this won't just help your business, it'll help you as a person!
So here it is: You've got, got, GOT to believe in yourself.
In the face of stress and struggle, competition and criticism, you've got to remember why you're doing this, and remind yourself that you are darned good at it.
You didn't pull your business idea out of a hat! You chose this path for a reason. Never forget that.
If you're struggling to remember this—and struggling is normal—here are some more specific things to keep in mind:
Your ideas have power:

The online business world is a crowded one, and it's tough feeling like just one voice in a mob. But as long as your ideas and offerings serve a purpose and help a specific audience, they can gain traction. Build your offerings strategically and test them to make sure they're resonating, but always remember that your ideas are valuable and worthy.

Things don't have to be "perfect" before you offer them:

OMG, this is so important and so very hard to accept! But the truth is that perfection is a myth, and if you keep revising and tweaking forever before you offer anything up for sale, you'll never make a dime. It's just fine to put your products out there before they're fully polished. In fact, doing so can help you harvest helpful feedback, revise, and re-release!

Don't listen to the haters:

Also a toughie. You can't be a woman in the online sphere and avoid haters. But you also can't please haters because they are actively looking for stuff to hate, so don't even try. It's a losing battle. If you're able to do so, look at their complaints for any recurring themes and sift out any grains of truth buried under all that complaining and B.S. But if you can't do that, don't worry. You can ask for constructive feedback from audience members who actually care about your success instead!
Finally, let your clients get to know the real you. People can sniff out phony messaging and contrived ideas so fast it'll make your head spin, so don't bother trying to fool them.
It's scary to be vulnerable with your fans and clients, but it's the only way to go. AND a surefire way to ensure your business succeeds.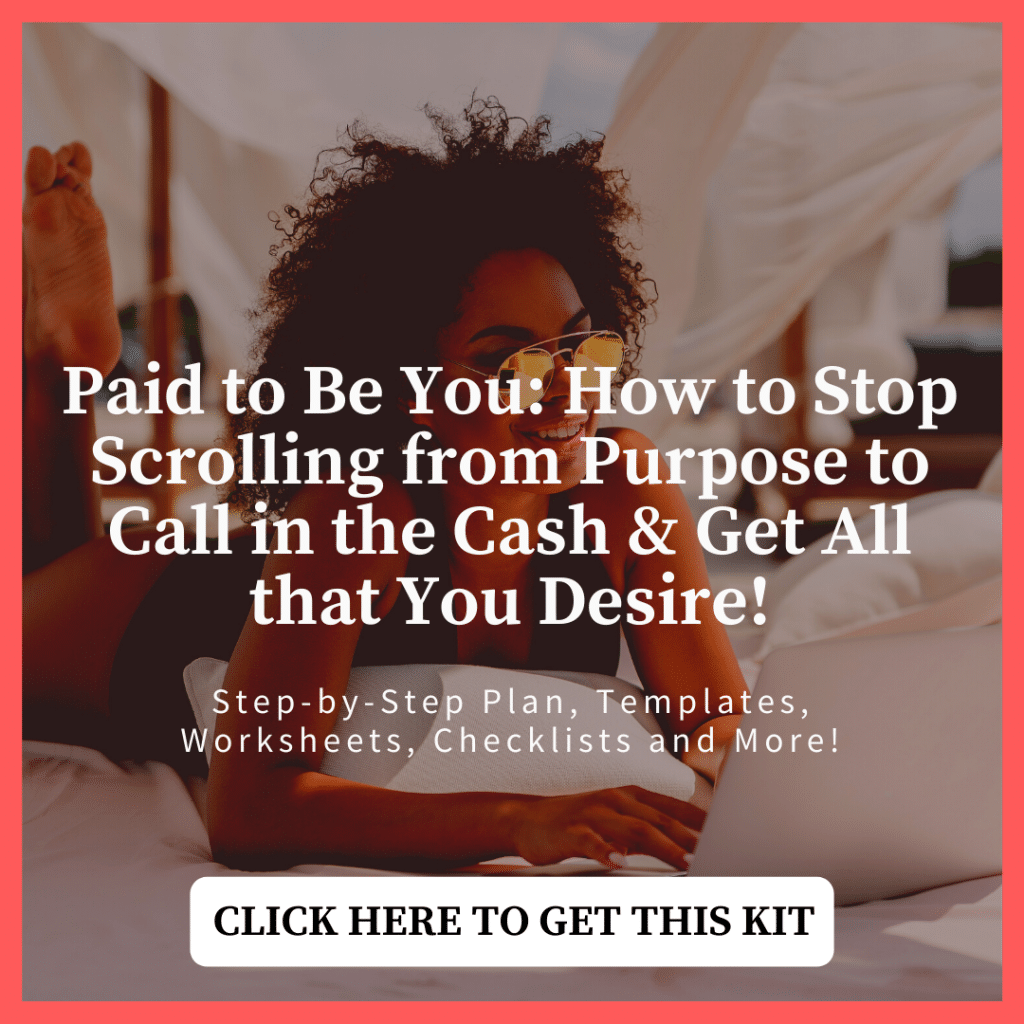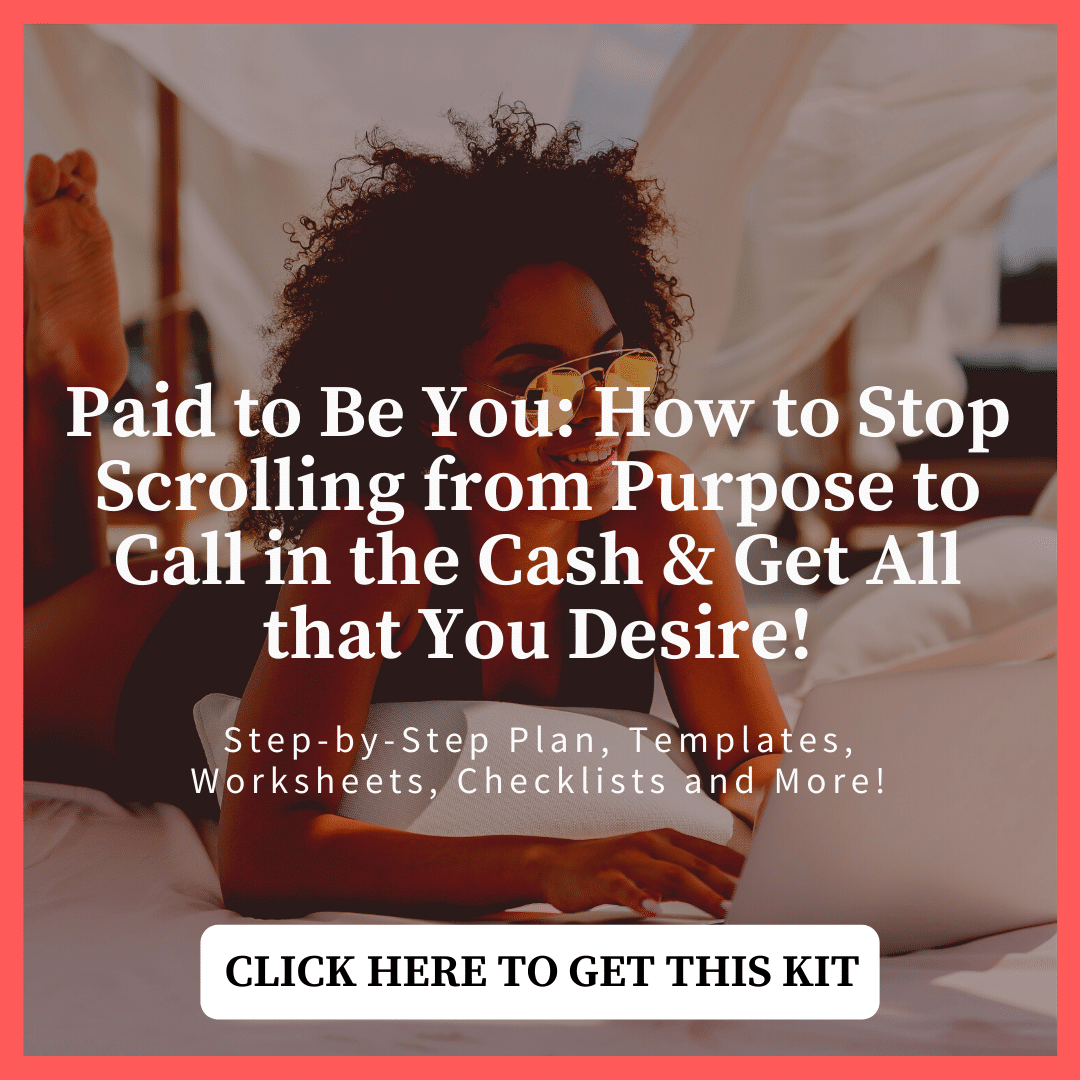 Why Does Authenticity Matter in Business?
While it's true that some folks get away with fakery in business, the majority of wildly successful entrepreneurs show their true colors.
Why?
Because when you are aligned with your truest self and the vision you have for your business, you are able to uplevel in so many other ways! 
You can create new offers that excite you, drawn from ideas that fire you up. You can sell more packages and products because your genuine vibe instantly attracts new buyers.
You can create branding that's on-point and resonates with your customers in the best possible way.  You can show up to your tribe with ease, and connect with them naturally.
Honestly?
Everything just flows more easily when you're being your true self within your business. 
The online business world is crowded and loud and fast-paced, but you absolutely can make an impact. If you take all the above things into consideration, you'll be on the right track.
Listen to your ideas, trust your creativity, and let that cash flow on in!
xoxo
Melissa
PS. Get your Paid to Be You! How to Stop Scrolling from Purpose to Call in the Cash & Get All that You Desire Plan & Templates and Learn How to Deeply Vibe with Yourself and Effortlessly Attract Others Who Vibe With You and Want to Pay You for Simply Being – YOU!