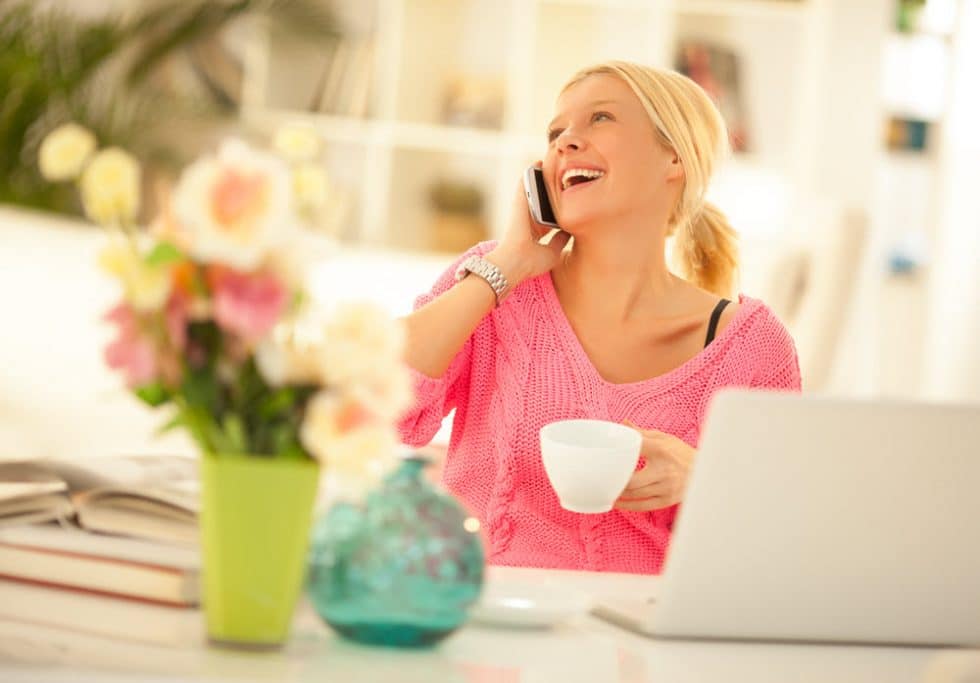 How to Build a Great Working Relationship with Your Assistant
Once you've hired a virtual assistant, started sending projects, and are getting into the swing of things, you may wonder…what next?
---
New here? I also have the following posts to help women entrepreneurs outsource their business tasks like a boss:
And of course, you should definitely take my free quiz to find out the #1 task that you need to outsource to not only free up your time – but to give you the space to focus on revenue-generating tasks in your business.
---
Expectations
It's important to make sure that your expectations are being met.
– Is your virtual assistant doing the things that need to be done daily?
– What about weekly?
– Are you finding that you're having to do a little more hand holding than you expected?
These are all important issues that may crop up when working with a VA and they need to be addressed.
Consider setting up regular (weekly works well) meetings – at least in the early stages of your relationship so that you can be sure you're both comfortable with how things are progressing.
I've personally found that the quickest way to destroy a potentially great working relationship, is to NOT talk about things.
Holding your tongue about things that are frustrating you will only lead to resentment.
Trial Period
When you first start out with a virtual assistant, it's a good idea to hire her on a trial basis and then evaluate how things are going at the end of that period. This ties right in with expectations and this is a perfect opportunity to tell your VA the things she's doing right as well as offer constructive criticism for things that aren't being done to your expectations.
How long should the trial period last? That's up to you and your VA – it could be one month or three months or even six months.
One thing to keep in mind though, is that it can take a little bit of time for you and your assistant to get in sync and find a groove, so a couple of weeks probably isn't a good length of time for a trial. You'll want to give it at least a month or two to get a more accurate feel for how things will go if you continue the working relationship with a particular assistant. Of course, you also want to be evaluating her throughout that 1-2 month period to make sure things are getting done/going well.
Micromanaging
It's critical for your working relationship that you do not micromanage. After all, the whole idea behind a VA is to free up your time so you can work on other, more important business tasks – like helping your clients!
So, when you find yourself trying to control every little detail it kind of defeats the purpose of handing things off to the VA. Sure, you'll have freed up the time you were spending on those tasks but now you'll be wasting that time checking in to be sure she did it exactly as you directed.
So, how can you get around this?
First, it helps to assign projects and tasks based on outcome rather than step-by-step. Don't say "For my next blog post, I want you to find an image of a turtle swimming in a lake, put it on the right of the second paragraph with a 3 pixel border…."
That's micromanaging. Instead, ask her to find a picture that fits the theme of the post, and format it nicely. She'll figure it out, and if it's not to your liking, use the opportunity to train her on your personal blogging style.
Also, make sure that your VA is giving you updates about the project(s). Whether that's daily reports or weekly reports it can really help you relax a little and know that things are being taken care of.
And there is one more important thing to share here…
If you find that the virtual assistant you hired isn't working out, don't feel bad about letting her go and moving onto someone new.
The success of your business relies a lot on the help of your VA and other virtual team members. So, it's important that you have a reliable, dedicated, trustworthy person that understands you and your business! Outsourcing is kind of like a jigsaw puzzle – it takes a bit of finagling the pieces but eventually they all fit together.
Hey gorgeous! I'm Melissa. I'm an entrepreneur, mom to two teens and a dog, and married to the love of my life.
I help women entrepreneurs learn how to outsource tasks and systems in their business to not only free up their time - but to give them the space to focus on revenue-generating tasks. I share outsourcing tips and ideas here on the blog, as well as how to hire a va and other team members.
Obsessed with: adventure, camping, books, and essential oils.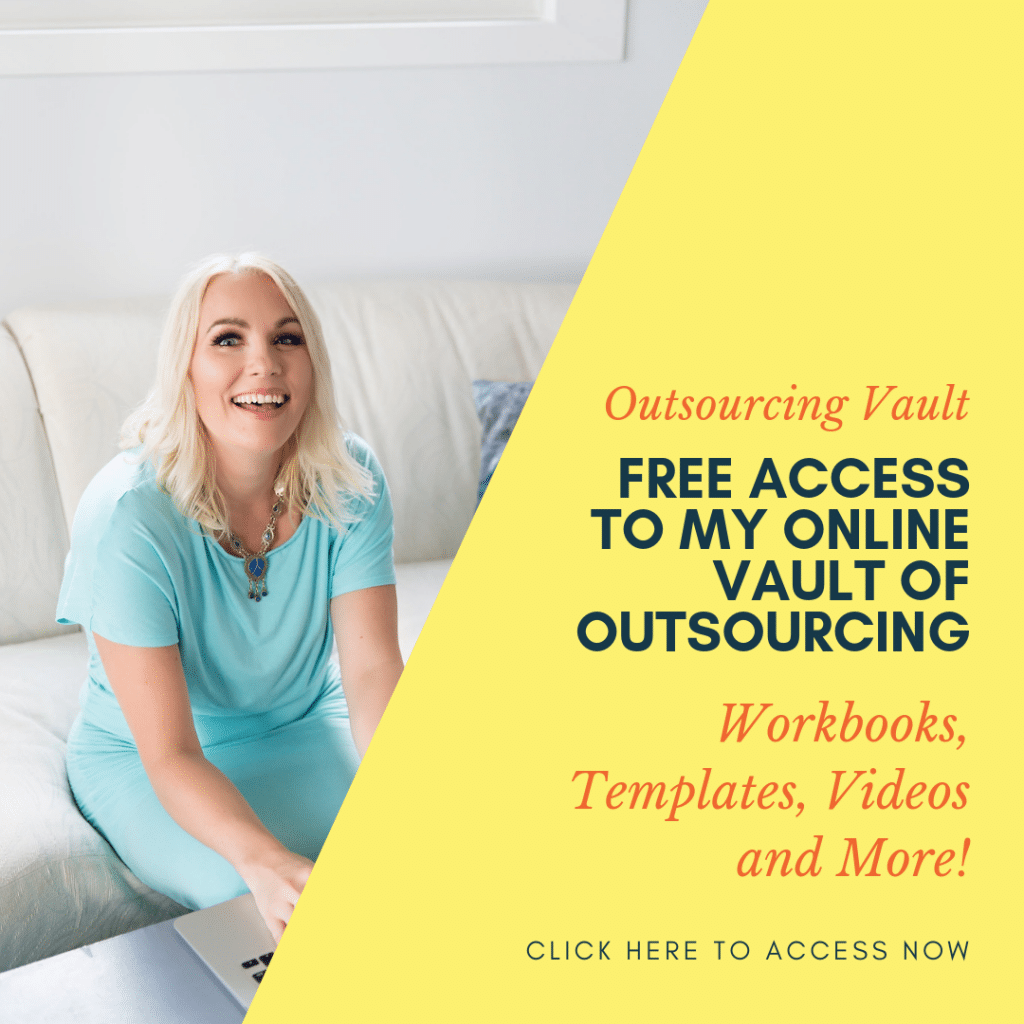 Latest posts by Melissa Ingold (see all)