WAIT! Get The Pinterest Marketing Templates Project Kit + 9 Done-For-You Training Videos to Turn Your Virtual Assistant into a Pinterest Marketing Rock Star in a Weekend!

Want to Outsource Your Pinterest Marketing, But Can't Be Bothered to Train Someone to Do it For You?
You don't have to!
Because I personally spent hours documenting my entire Pinterest strategy, breaking it down into bite-sized steps, with a to-do list at the end of each step. And then I recorded a video for each step that walks your assistant through the entire process.
You can download the videos, and hand them off to your assistant to watch. She'll learn everything she needs to know to help you with your Pinterest marketing!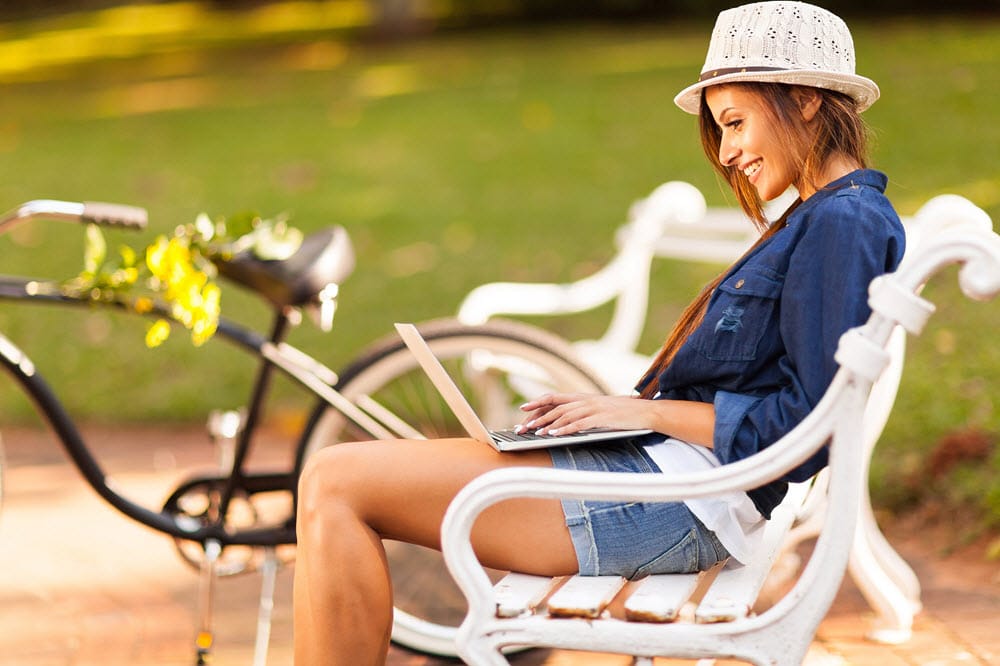 The Pinterest Templates Kit + Pinterest Training Videos Bundle Includes:
Special "Business Owner's Only" Video
This video is just for you, the business owner, and doesn't get shared with your assistant.
In this video, I'll share important notes and tips about the project/task that you need to know, and I'll also share my own personal budget recommendations.
Project Overview Video Covers:
This is the first video that your assistant will watch, and gives her an overview of the entire project/task. Including:
Intention:

The why behind the project/task so that your assistant has a clear understanding about the benefits to your business.

Goals:

I'll touch on exactly what we want to accomplish by doing the project/task for your business

Tools & Resources:

I'll go through an inventory of all the free & paid options available to help your assistant execute the project/task for your business.

To-Do List:

I'll provide a list of things that your assistant will need to do for the project/task in the video.

Workflow:

I'll outline the plan for the project/task to give your assistant the big picture view of what she will be doing.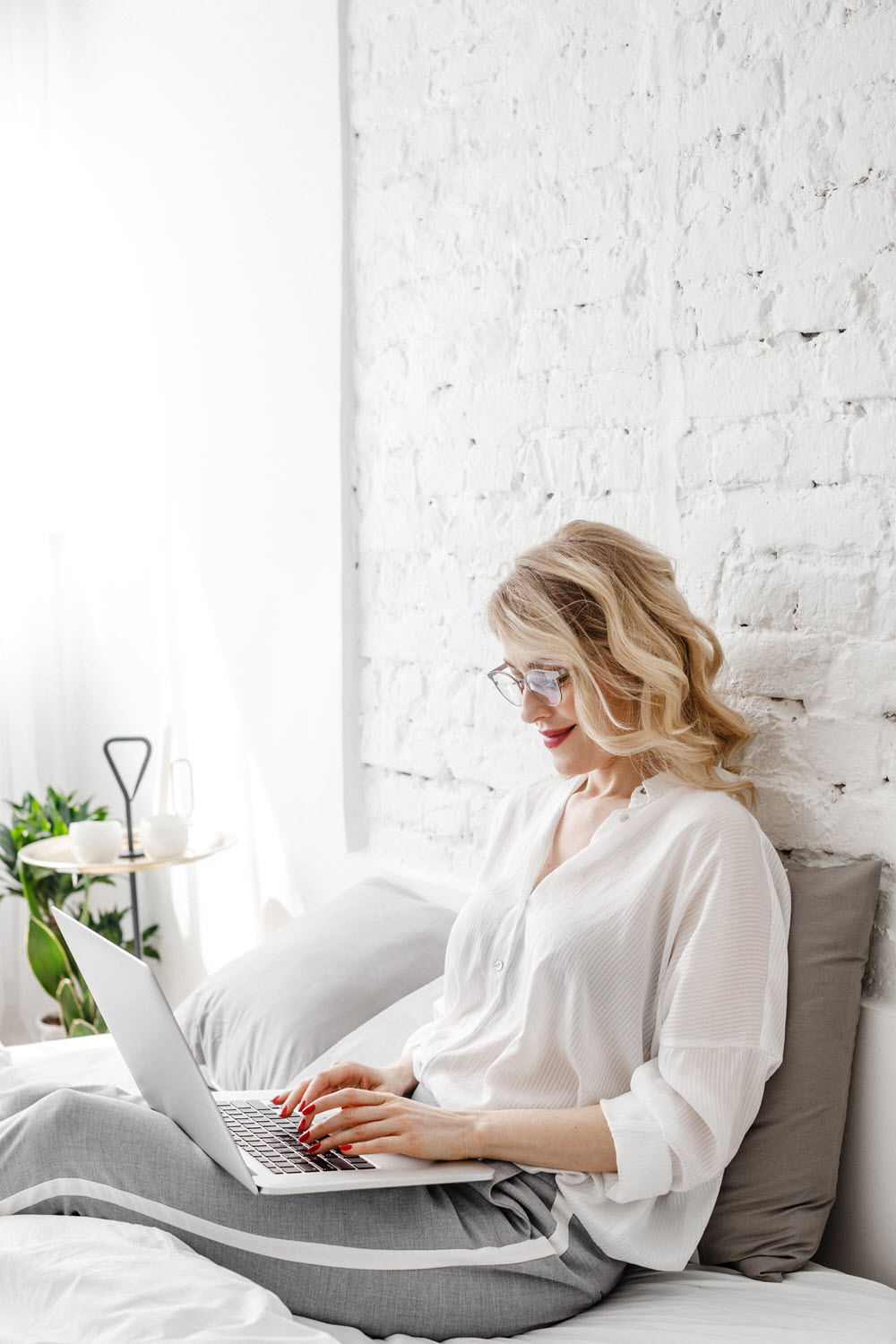 9 Step-by-Step Training Videos
Your assistant will watch over my shoulder as I walk her through all the steps of the entire project/task. Including:
Getting started

Research

Optimization

Content

Images & descriptions

Tracking

Growing your reach

Scheduling

Plus, an example daily schedule she can follow
I share everything that I'm using in my own business with your assistant (and you), so she can learn and then apply her new knowledge to YOUR business for you.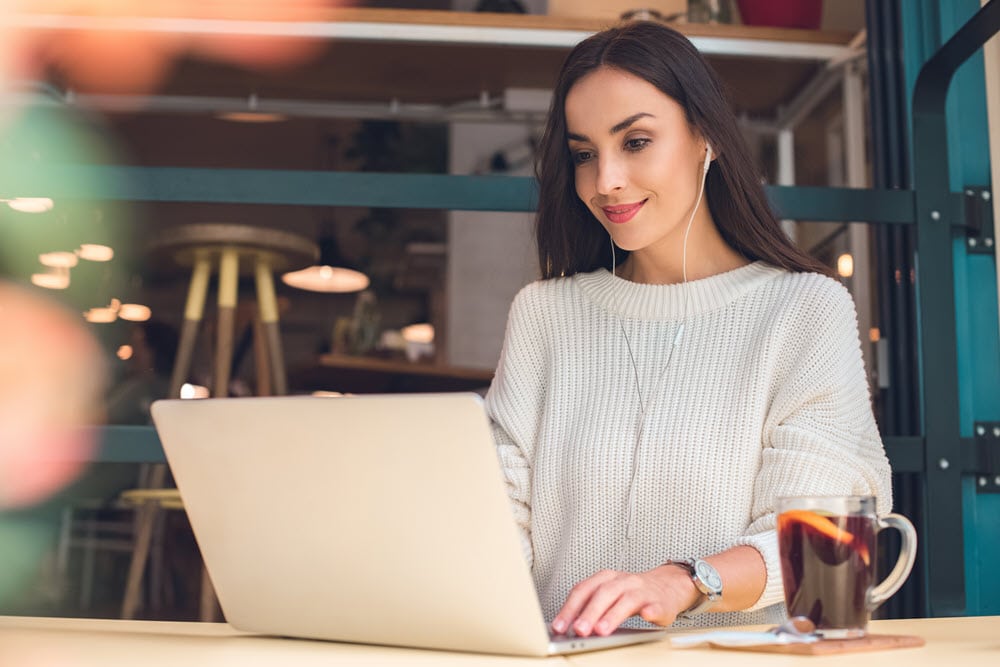 And of course the Pinterest Marketing Project Kit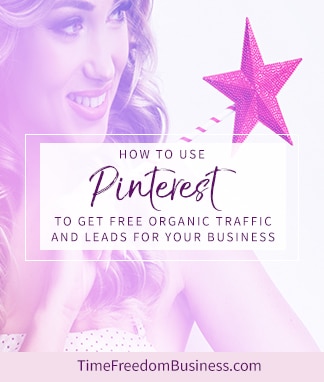 ** Your 50% Off Coupon Works on BOTH Options! **
YES! I Want the Bundle with the Pinterest Templates + Training Videos Only $147!
No Thanks! I Just Want the Pinterest Marketing Templates Project Kit for $97!