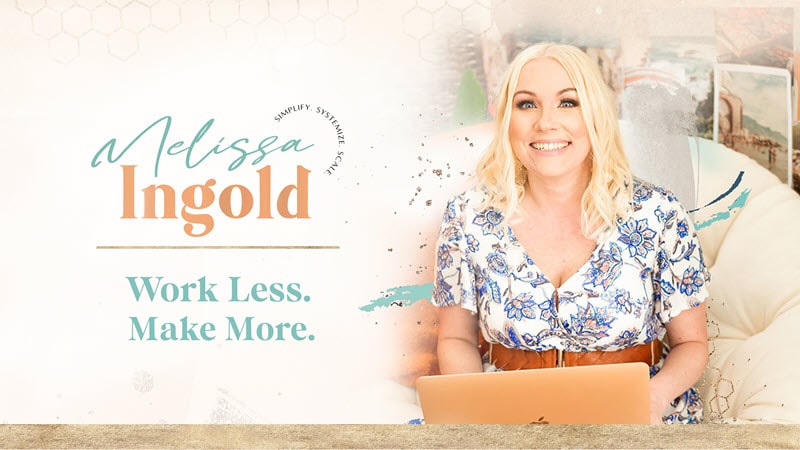 Are Your Sales Slow (or Non-Existent) for Your Course or Program, But You're Not Sure What You Can Do to Make More Money?
Grab a Copy of This Guide and You'll 100+ Ideas for What You Can Do Right Now to Make More Sales!
Hey there gorgeous!
I see you, course creator….
You've crafted what feels like a course masterpiece–it's everything you've ever desired to teach–but you're just not seeing the sales you hoped for.
Or maybe…
You're happy-ish with your course(s) sales, but wouldn't mind adding an extra zero to the amount you make from them each month (or quarter, or launch period)
Or even…
You're on your second, third or 10th course, and you're ready for a few fresh ideas for getting more sales, fast (I mean, how many times can you post the same image and promo post on your Facebook business page? Talk about a yawn fest.)
If this sounds like you, I get it–and I believe it doesn't have to be so hard to sell your online courses.
Instead…
Imagine if You Had the ULTIMATE List of Course Sales Boosting Techniques at Your Fingertips that You or Your Team Could Implement to See a NEAR-INSTANT Bump in Sales!
Yep, even if you've "tried everything," feel like your current audience is "over you" and/or you don't know where to start!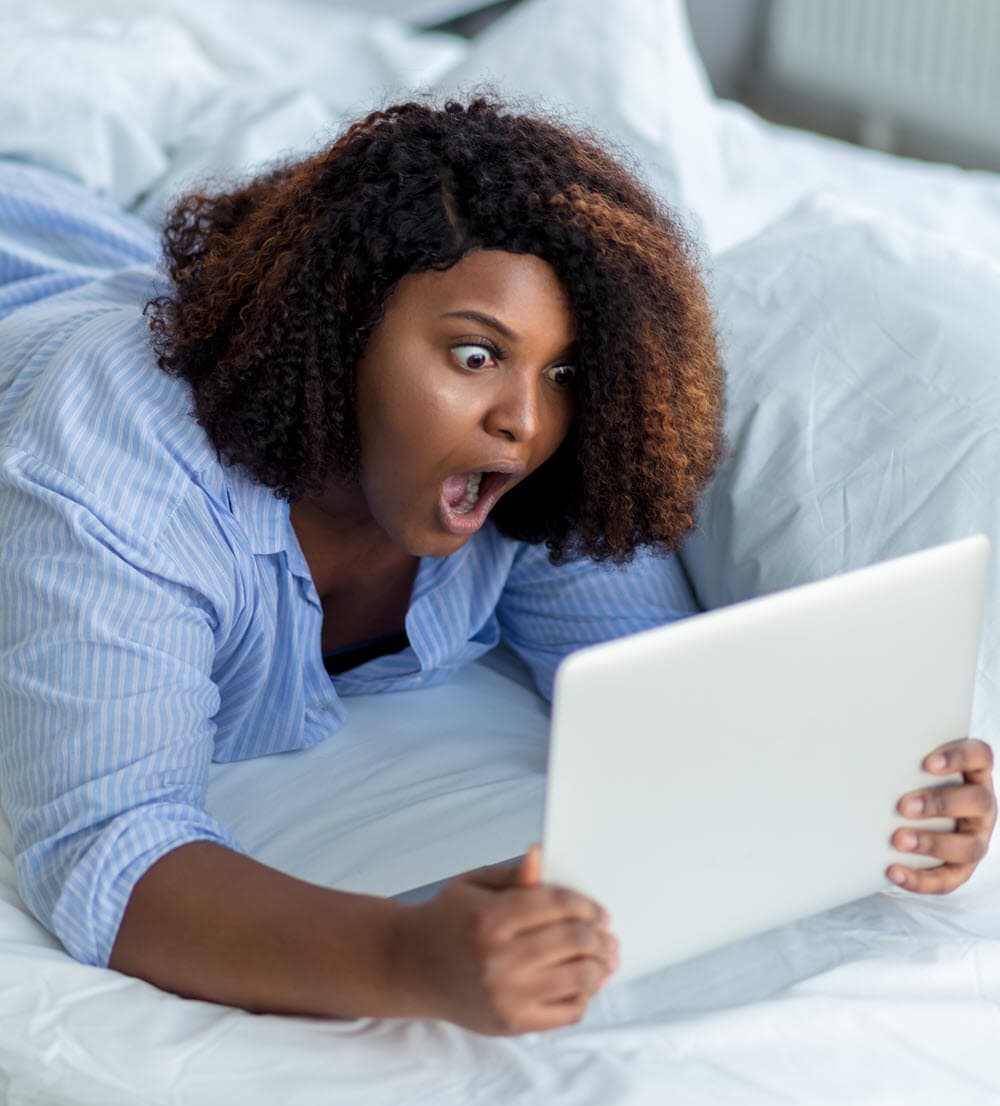 Snap up my "Course Sales Booster" Workbook today and you'll receive an epic deep dive into top-notch marketing techniques you can use right away to promote your online course.
From Instagram to YouTube and back again–including 100+ easy-to-implement content ideas you can use right now to start signing more students.
Whether you do "live launches" for your courses or prefer to sell them evergreen, these ideas can work for you.
The truth?
If you've created a valuable course with the potential to change lives, there's literally ZERO reason it shouldn't be flying off the virtual shelves and right into the lives of those who need it most.
This workbook is unlike anything I've seen before (that's why I created it!), and it's designed specifically to re-invigorate your course sales and provide you with tons of ideas for marketing your course so you can get a quick cash injection now and set yourself up for more sales later, too–no matter whether you're a brand new course creator or already an expert.
Which means–you guessed it!–you can use this workbook over and over again to find innovative ideas for marketing every single course you create.
Wouldn't it feel amazing to know you're taking action on proven marketing techniques for generating course sales and not just taking a stab in the dark (or worse, giving up on marketing your courses altogether)?
I thought you might think so.
Seriously: No matter what social platforms you're on, whether you shine on video or in writing or what niche you're in, this workbook will provide you with everything you need to get inspired, get into action and get marketing your course in innovative ways that are designed to amp up your income.
Here's a Quick Look at What You'll Find Inside this Value-Packed Workbook:
An in-depth breakdown of 10+ channels for promoting your course and exactly when, why, and how to use each one to attract actual customers
100+ unique content ideas that you can swipe and start using right now to attract qualified course-buyers, no matter your niche or experience level
Easy-to-use worksheets perfect for brainstorming and fleshing out your ideas so you can get into action quickly and fast-track your results (read: more course sales!)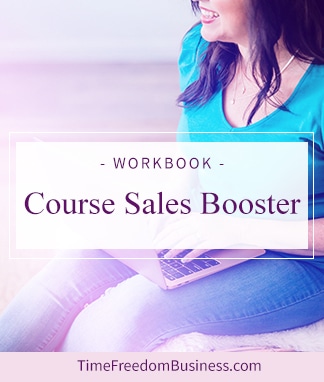 Get this Workbook for Only $47!
Just Imagine if You Could Go From…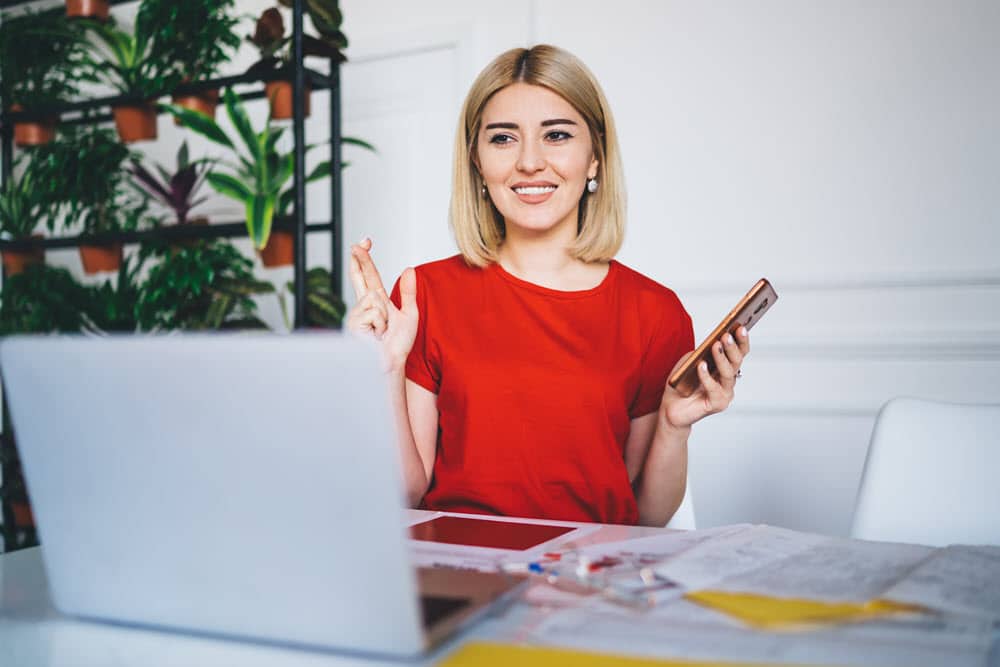 Doubting your own brilliance because people aren't buying your course at the rate you imagined (and wrote very clearly on your "manifestation" vision board)
Refreshing your email 300x a day hoping to see a new course sale to no avail
Wondering how you're going to reach new audiences with your latest course creation (or how you're going to sell to the same audience in a fresh way without "exhausting" them)
Course sales rolling in every day or consistently throughout your entire launch period
New potential clients and customers discovering your course around the clock and lapping it up
Actually feeling inspired to market your course in fun, fresh ways–and knowing exactly how to do it so you make sales!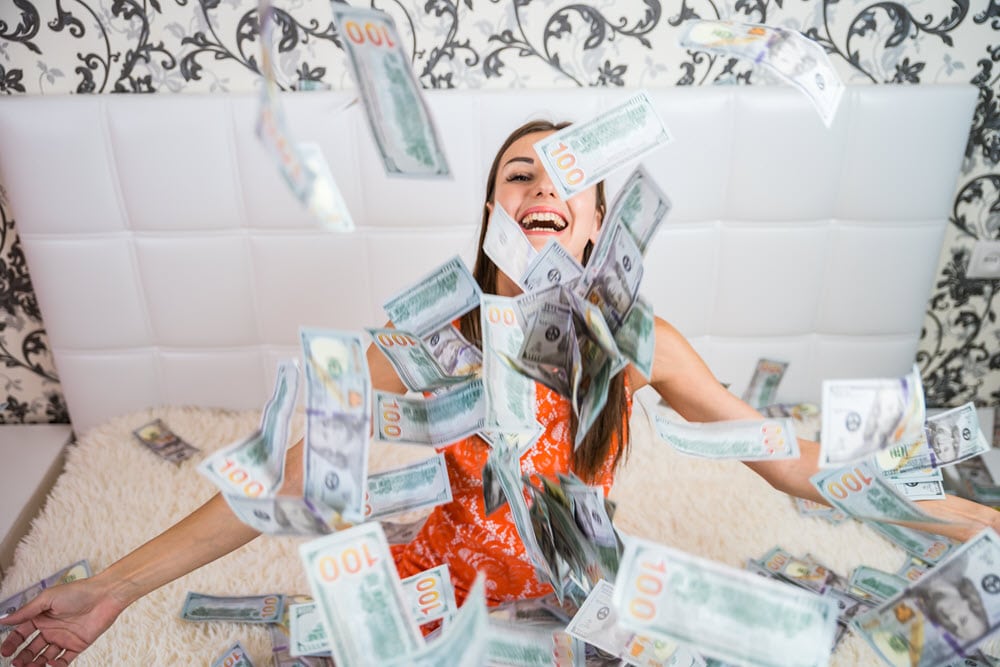 So, ready to start seeing real cash flow from your course?
Get this Workbook for Only $47!