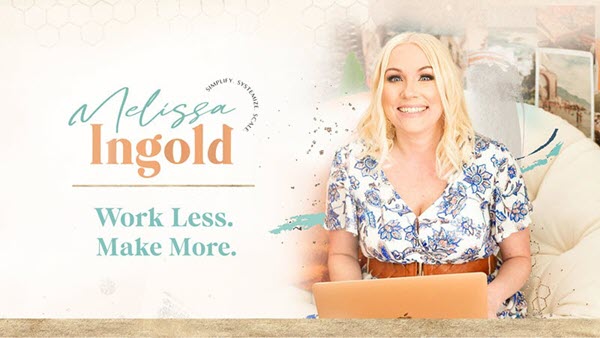 Grab My Swipe File of Customer Service Scripts so You Know Exactly How to Respond to Everything from Refund Requests to Frustrated Clients
These pre-written scripts and snippets will answer the most common questions your clients, potential clients, fans and followers have, so you and your assistant will never again struggle to craft an email or add to your FAQ page.
Not only that, but you can turn these over to your assistant so she knows exactly what to say (and how to say it) in any situation. Your voice and brand is preserved, you'll save lots of valuable time, and you don't have to worry that something could be misconstrued.
Use these scripts to create "canned responses" in your email client or help desk app.
Use these scripts to create your FAQ page.
Use these scripts in phone conversations or live chat.
Give these client care scripts to your assistant so she can use them to support your clients.
Use these client care scripts yourself to save a ton of time replying to the same questions over and over again.
Use these client care scripts to assist your own paying clients with their business emails.
In This Swipe File You'll Get Scripts + Snippets to Help You Respond to Emails Relating To:
Your assistant can print this off, put it in a binder, and have it on hand to work from as she manages your email. She can also use it to set up an FAQ page on your website or help desk.
Scripts to Assist With:
3 Done-for-You Email Templates

Client Care Email Scripts:

Technical Troubleshooting

Gentle Reminders

Urgent Requests

Sincere Thanks

Catastrophic Failures

Graduating a Coaching Client

Firing a Client

Turning Down a Job/Project/Client

Responding to Criticism

Responding to Unjustified Criticism

Dealing With Angry/Frustrated Clients

Gently Requesting Payment

Strongly Requesting Payment

Requesting Feedback

Instilling Confidence

When You Don't Know

Responding to PayPal Disputes/Chargebacks

Setting Boundaries

Refund Requests

JV & Interview Requests

Closing the Sale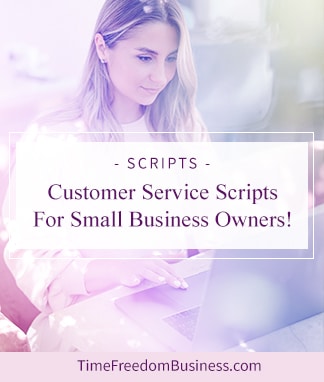 Download the Client Care Scripts Now for Only $20!