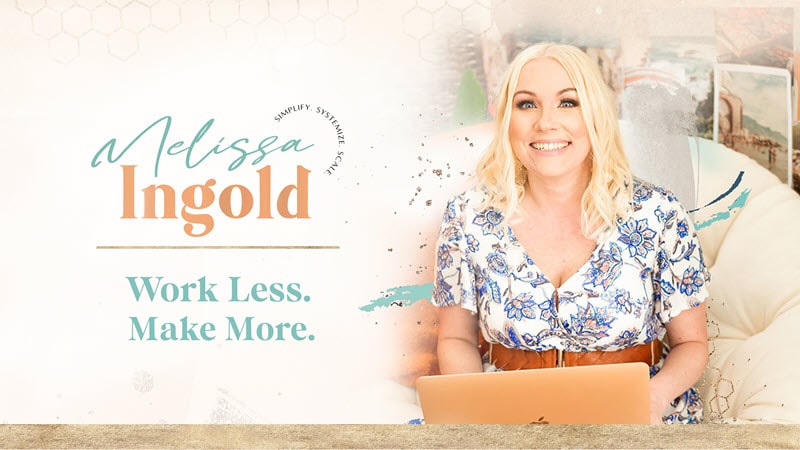 Are You Starting Every Launch from Scratch?
That might explain why it's so stressful and exhausting…
I'm sure this all sounds way too familiar…
You feel like you're starting from scratch every single time you launch. You're writing all new emails, social posts, and coming up with brand new reel ideas.
You feel really stressed out every time you launch, you're all over the place and just know you're forgetting something important…
Launching is just too complicated and you can't even imagine adding a webinar or challenge to it – the idea alone is enough to make you want to quit launching completely.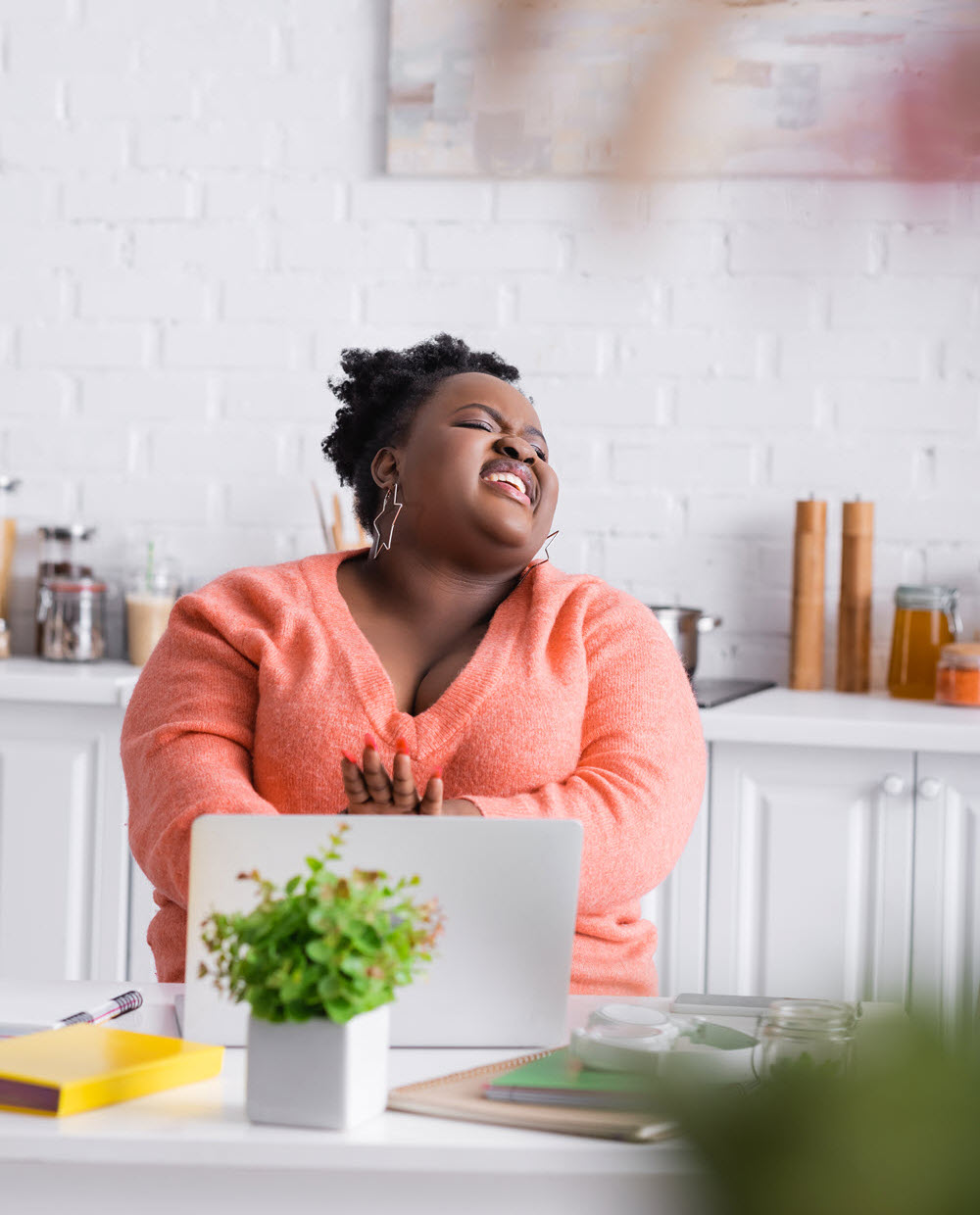 I'm here to tell you launching doesn't have to be, go, and feel this way.
What if launching could be easy instead?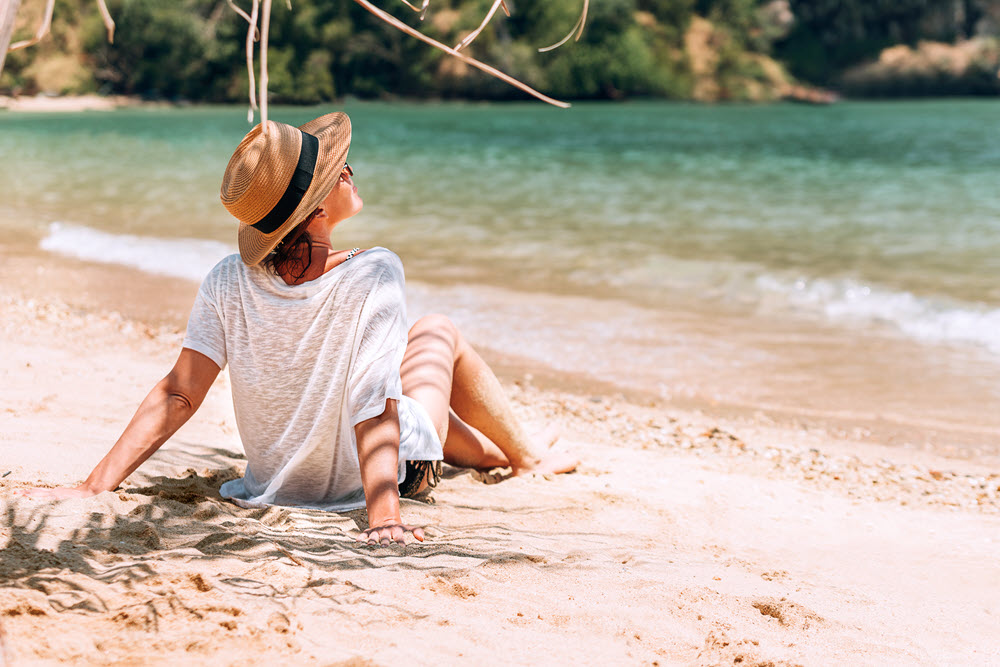 You could just hit play and get cracking, since your business doesn't depend on just one launch, it gets to be easy.
You could get rid of all of the decision fatigue and just follow an easy, effective plan to hit $10k in sales.
Your launch could just flow, without you having to "show up" and "be on" all the time.
From now on launching would be so easy, you can literally be on vacation while your launch runs without you.
It's time to create your own plug & play launch system so you can stop overcomplicating and start making sales.
That's where the 10K Launch Plan Playbook comes in… a launch manual so clear and comprehensive, your VA can launch for you.
Here's everything we cover inside the playbook:
Key Information

Launch Details

Key Dates

Apps, Tech, and Systems

Launch Procedures, Processes, and Workflows

Promotional Calendar

Pre-Launch Period Process

Pre-Launch Day 0

Pre-Launch Day 1

Pre- Launch Day 2

Pre-Launch Day 3

Pre-Launch Day 4

Pre-Launch Day 5

Pre-Launch Day 6

Pre-Launch Day 7

Launch Process

Launch Day 1

Launch Day 2

Launch Day 3

Launch Day 4

Launch Day 5

Launch Day 6

Launch Day 7

Launch Day 8

Launch Day 9

Launch Day 10

Launch Day 11

Post-Launch Process

Post-Launch Day 12

Post-Launch Day 13

Post-Launch Day 14

Promotional Assets

Creating & Updating Content

When to Schedule and/or Send

Waitlist, Landing Page, Sales Page

Webinar Content

Social Media Posts

Email Marketing

Key Performance Indicators (KPIs)

Important Resources and Links

Launch Assets

Additional Resources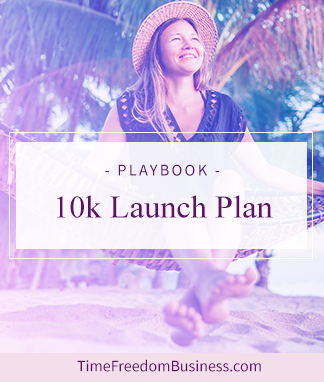 The 10K Launch Plan Playbook is a comprehensive, customizable manual that helps you decide and hand off all launch-related activities.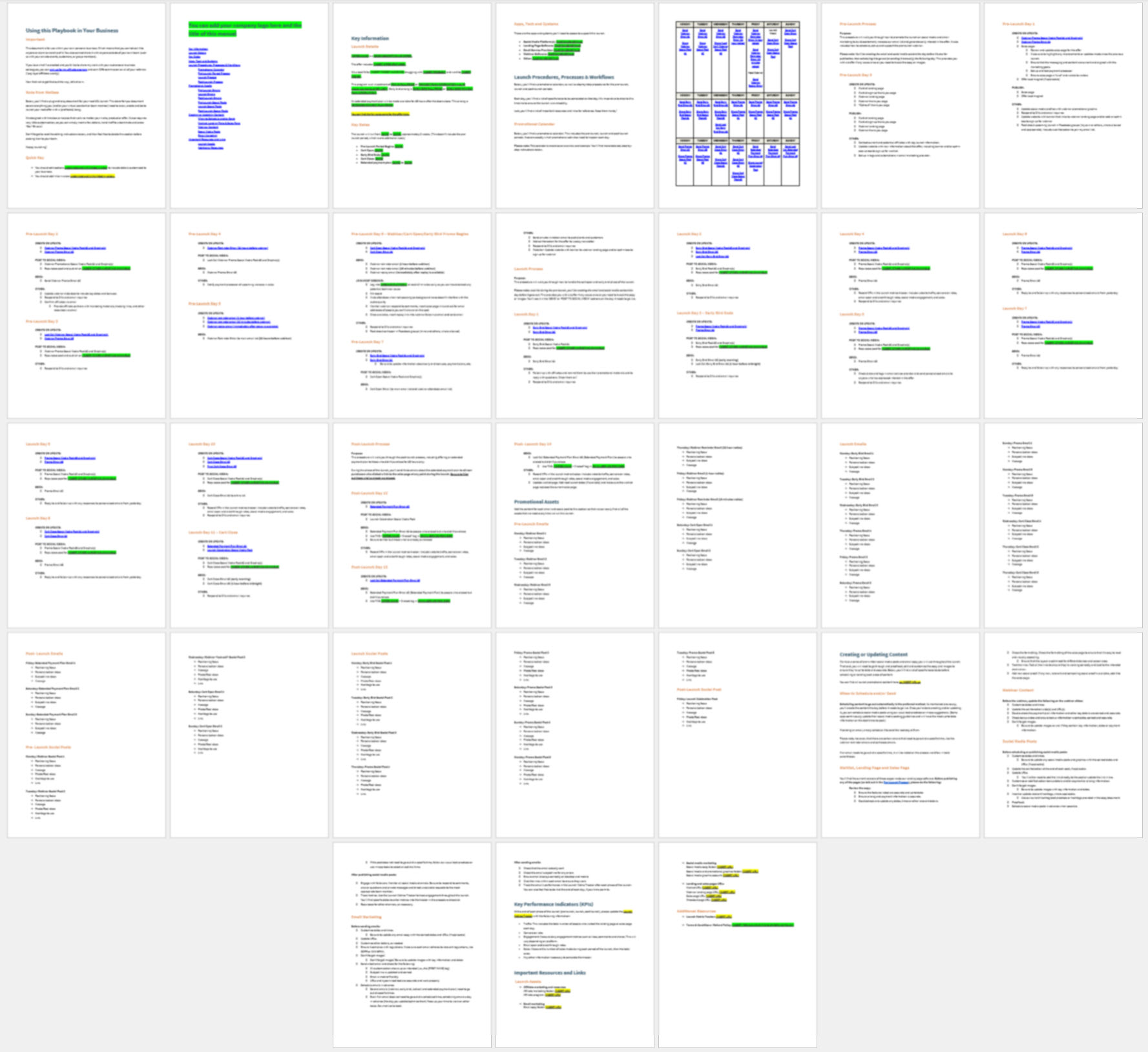 For only $97 you'll never start a launch from scratch again.
Get the 10K Launch Plan Playbook for Only $97
You want to stop worrying about forgetting a tiny but crucial step and launch without worry.
You want to let your team help you during launches, but all the information and to-do's are so scattered you don't even know where to start.
You don't mind having multiple launches each year or quarter – especially once you get the process in place.
You're ready to launch with freedom and ease… And maybe even let your team do it while you're on vacation.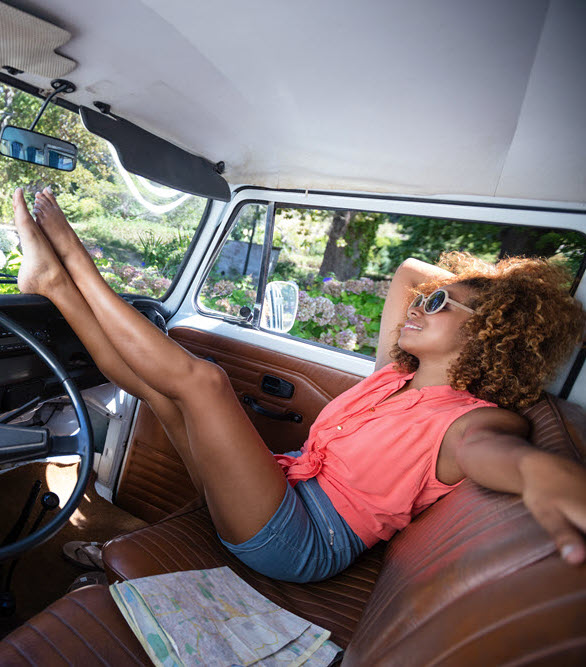 Stop Launching from Scratch Again and Again

Use the 10K Launch Plan Playbook and Launch Without Worry From Here On Out
Download the Playbook for Only $97
Frequently Asked Questions
How will the playbook be delivered?
How will the playbook be delivered?
The playbook has been created as a word document and is completely customizable.
After making your purchase, you'll get an email with instructions about how to download the playbook.
Can I give this playbook to my VA to use for my business?
Can I give this playbook to my VA to use for my business?
Yes! That's exactly what this playbook has been designed for…to share with your VA so that she can help you every time you launch (or even run the launch for you).
Does this come with resell rights?
Does this come with resell rights?
No. This playbook is for use within your own personal business. Which means that you cannot sell it to anyone or claim ownership of it. You also cannot share it with anyone outside of your own team (such as with your private clients, customers, or group members).
However, if you are a service provider working with clients who pay you, you CAN customize this playbook to help your clients with their launches. But you cannot sell it or give it to your clients as a template in the original form that you received it.
If you have questions about these terms of use, please contact us and ask.
What if I decide this isn't for me, can I get a refund?
What if I decide this isn't for me, can I get a refund?
Since this is a digital download product and you get instant access to the files, there are no refunds. 
If you have any questions before purchasing, you can reach out to us here.
Download the Playbook for Only $97