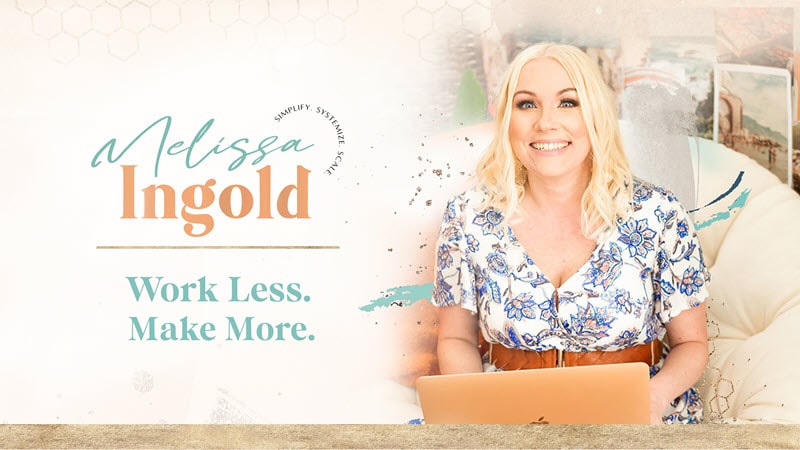 Need Ideas for What to Talk About on Your Podcast?
Grab the Workbook & Get Access to 100 Podcast Episode Ideas that You Can Use in Your Business!
Hey there gorgeous!
Whether you're brand new to podcasting or you've been doing it for awhile – it can be a real struggle to come up with fresh, unique, and fun ideas for your episodes.
Which is why I've put together this workbook filled with 100 podcast ideas that you can turn to whenever you're feeling stuck for what to talk about
Plus each idea includes space for you to brainstorm and flesh out the idea for your podcast episode.
By the end of this workbook, you'll have more content ideas than you know what to do with–and feel ready (and super excited!) to record your first (or next) podcast episode.
Plus, most of the ideas are completely evergreen, so you can use this workbook over and over again anytime you feel the slightest bit stuck or uninspired.
Here's What You'll Find Inside the "100 Podcast Episode Ideas" Workbook:
100 juicy, wildly unique podcast episode ideas that will work for any industry, any time–no matter if you're a solo show or specialize in interviews (or do both!)
Bonus! Each prompt comes with space to brainstorm, flesh out your ideas, get your notes down on paper and keep all your podcast gems in one place (You can also print it out if that's more your style!)
Essential must-know podcast tips to get you unstuck and re-inspired, stat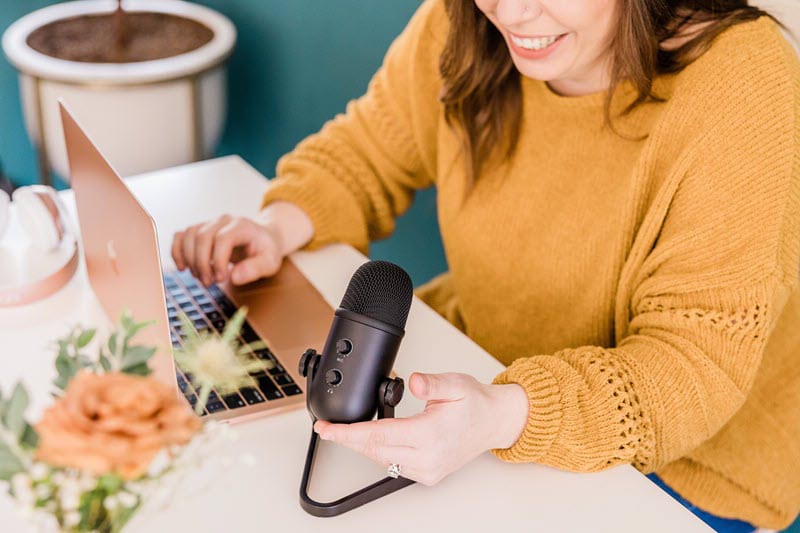 Download All the Ideas Now for Only $47!