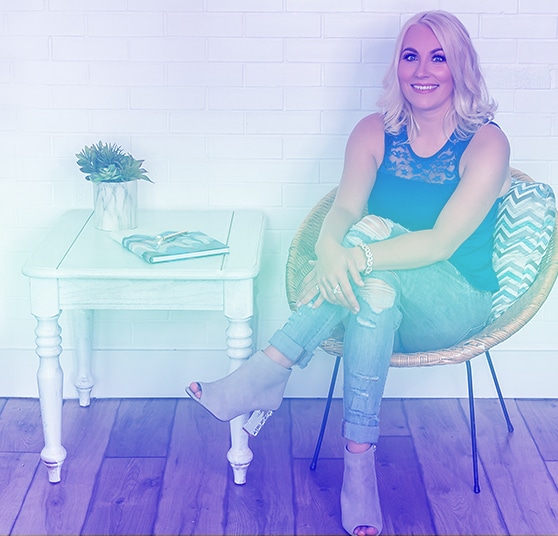 Outsourcing Success Interview with Pilates X Australia Owner Ashleigh O'Donnell
I recently had the pleasure of interviewing the amazing, successful, and creative Ashleigh O'Donnell about hiring help in her business.
Now my tribe is mainly made up of entrepreneurs who sell their services and digital products all online – so I'm especially excited to share this one with you because Ashleigh owns an actual "brick and mortar" business.
Why is that exciting?
Because this interview clearly shows that whether your business is online or off – when it comes to hiring help and delegating your work load, it's all the same. Fears, struggles, successes…you're not alone!
Enjoy!

1. Please tell me a little bit about yourself and your business?
I am the owner of Pilates X Australia. I own 3 Pilates studios in Sydney, Australia and they're the most badass, kickass and awesome studios in the world.
The PXA team and I honour, encourage and over deliver in extremely high quality classes guiding the PXA clients to total freedom in their bodies. It's a joy to see simple movement impact so positively on bodies. It's your birth right to move freely and pain and injury free and we simply show you how to get back there again. We're simply the best.
2. Before you started outsourcing, how did you feel about it?
Like it was distant dream years down the business plan. Also, nervous, lost, confused as to where to begin and it felt like I was never going to get that point in my business.
3. What was your #1 fear about outsourcing?
Letting go of control of the business and then having someone stuff it all up.
4. Why did you finally decide that you had to start outsourcing? What was your thinking behind the decision?
I was exhausted physically and mentally and I just hated admin.
The thinking behind the decision was more so I was desperate to give some time back to myself. I do not recommend you getting to this stage before you hire as you may hire people that aren't a good fit for you, or aligned with you, or even hold the same amount of integrity as you…and in return they really don't do a good job.
5. Who was your first hire and why?
I hired 2 people at the same time. I hired an instructor and I hired an admin person. I wanted to share the teaching load – I only gave them 2 classes a week to start off with. With the admin person, I didn't like the constant emails, the booking details and all the fiddly stuff. I just preferred teaching, sales and marketing. So, she really helps take a load off.
6. What was your biggest struggle when you first started working with a team, and how did you overcome it?
Communication was my biggest struggle. I was so used to doing everything myself, I forgot that I had 2 people working for me.
I overcame it by making sure I checked in with my staff the day they were working to cross check what I wanted done that day.  And then I asked them to send me an email at the end of each day to let me know what they did, what they enjoyed and what they didn't enjoy – so that I had feedback about how I could improve their working environment.
7. How has outsourcing changed your business and life?
I have more freedom – obviously. I have much more trust in people. I have improved my communication and I freely and very openly communicate with all my stuff now. I have also really learned to value and nurture people who do an amazing job by offering the best perks.
8. What does your team look like now?
I have an admin person, a VA and a PA. I also have 13 instructors, so I have 16 people working for me. I make 17. All I do is turn up each day and do everything I want to do – market, sell, message, teach. And my team takes care of the rest. I love them so much.
9. If you could share just one tip about outsourcing, what would it be?
Start before you 'think' you need someone.
Hey gorgeous! I'm Melissa. I'm an entrepreneur, mom to two teens and a dog, and married to the love of my life.
I help women entrepreneurs learn how to outsource tasks and systems in their business to not only free up their time - but to give them the space to focus on revenue-generating tasks. I share outsourcing tips and ideas here on the blog, as well as how to hire a va and other team members.
Obsessed with: adventure, camping, books, and essential oils.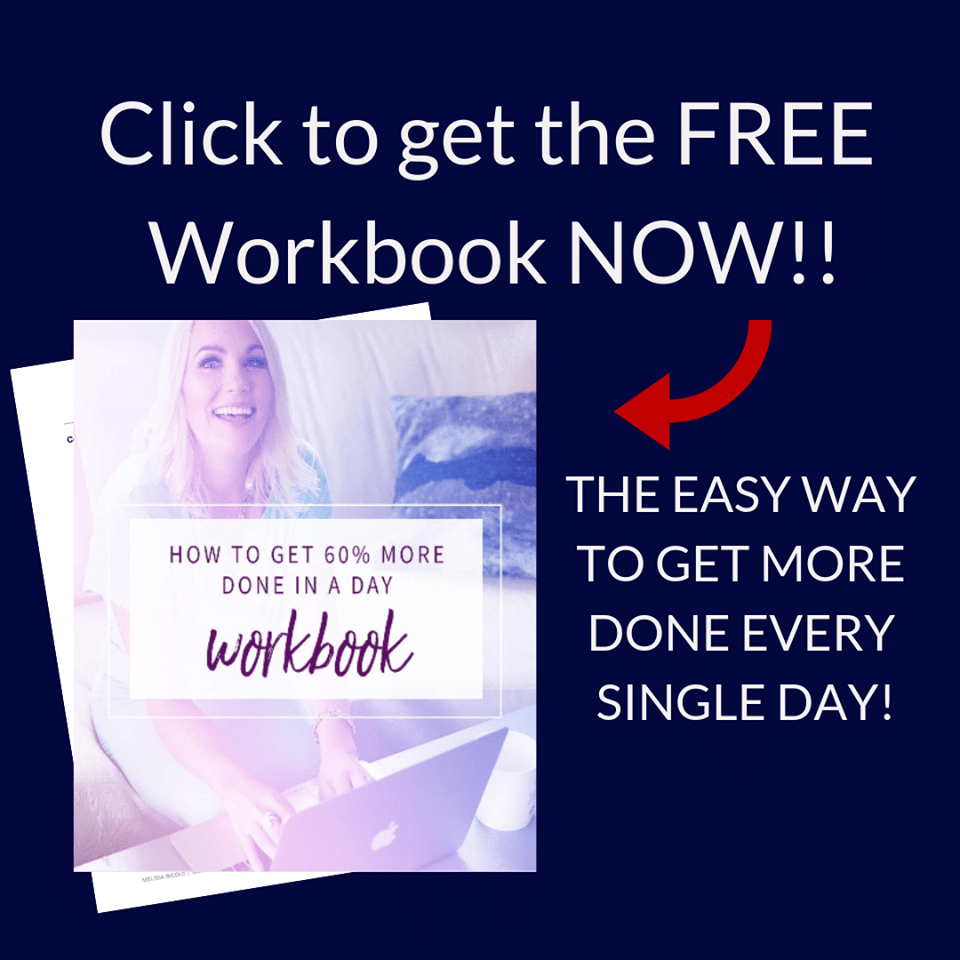 Latest posts by Melissa Ingold (see all)