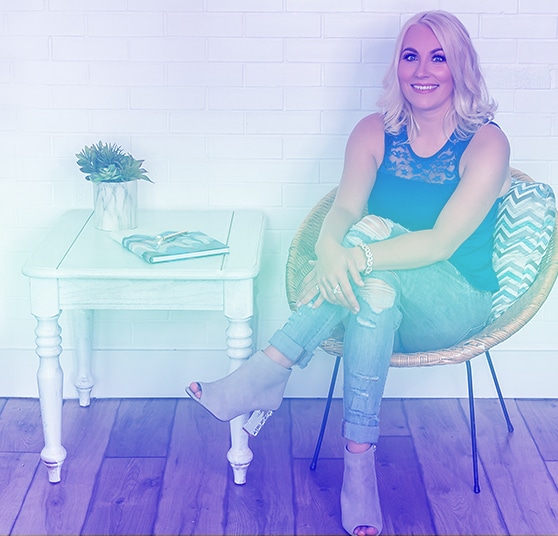 Outsourcing Success Interview with Bestselling Author and Coach Katrina Ruth
I recently had the pleasure of interviewing the amazing, successful, and creative Katrina Ruth (formerly Kat Loterzo) about hiring help in her business.
And the fact that this interview is perfectly short and sweet – is exactly my goal for these blog interviews!
When it comes to outsourcing, I want you to see for yourself that other entrepreneurs have also dealt with the same fears that you may be feeling about hiring help. But you just have to do it anyway, even if you don't feel ready.
Enjoy!

1. Please tell me a little bit about yourself and your business?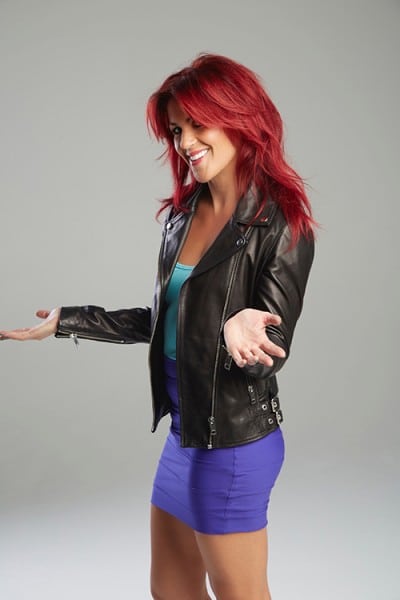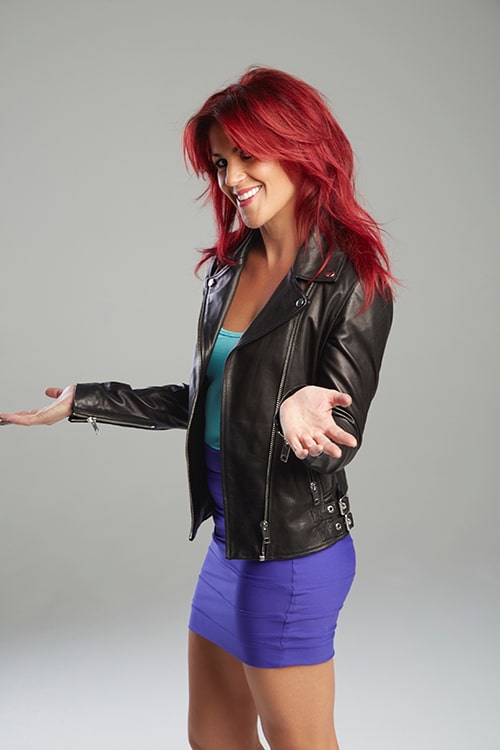 Katrina Ruth (formerly Kat Loterzo) is a writer based on Australia's sunny Gold Coast. When she isn't furiously unleashing her true message, she is running her multi-million dollar online coaching business as an entertainer, speaker and success mentor to 'the crazy ones'.
With almost 50 best selling eBooks and several hundred product and program launches under her belt Katrina is known as a 'Content Queen' who just doesn't stop. She believes that you CAN have it all, on your terms, so long as you're willing to get honest with yourself about what you're really here to do in the world, and then do the work/'press play'.
Want to know more about how you can press play on life too and work with this badass mentor? Jump in here for Kat's FREE 8 day course on The Truth About SUCCESSFUL Manifestation. Dive in, clear away the stuff blocking you and start doing the work you need to do to up level your life!
2. Before you started outsourcing, how did you feel about it?
I always knew I would outsource things I didn't want to do…it was always only a matter of time.
3. What was your #1 fear about outsourcing?
Finding somebody I could trust.
4. Why did you finally decide that you had to start outsourcing? What was your thinking behind the decision?
I was grumpy at how much time emails were starting to take, when I just wanted to create! And I found it tedious to do PDF creation and the like, and wanted to pass that off as well.
5. Who was your first hire and why?
A 2 hour per-week VA, who I knew in person through the gym. Why … because she seemed organised and reliable, and I felt into her vibe from all the applications.
6. What was your biggest struggle when you first started working with a team, and how did you overcome it?
Letting go of control. How I overcame it – it's ongoing 🙂 … but I look at the big vision of where I want to be, and act from that place.
7. How has outsourcing changed your business and life?
It frees me up to do what I am meant to be doing, which is the most important thing for company growth as well as for my own personal happiness.
8. What does your team look like now?
I currently have around 11 on my team.
On the biz side I have my COO who handles payroll/sales/finances/accounting and real estate investments. He also manages our Accounts Ninja who deals with payment defaults etc. I then also have 2 permanent VAs who take care of my schedule, travel arrangements, purchases and behind the scenes admin.
On the branding side I have my Marketing guru and then the Digital Media/General Manager who manages most of my team/promotion roll out and ad hoc projects. Under her wing are 3 Ninjas who take care of content distribution across all the platform/some of the comms. She also manages my Nanny/PA and internal Videographer.
Then I have an on call external stylist, professional videographer and PA/VA who handles legal matters/my e-Books!
9. If you could share just one tip about outsourcing, what would it be?
Definitely do it before you feel ready! Even with 2 hours a week! I started with 2 hours a week, and now have over 10 employees and a multiple million dollar per year company.
Latest posts by Melissa Ingold
(see all)