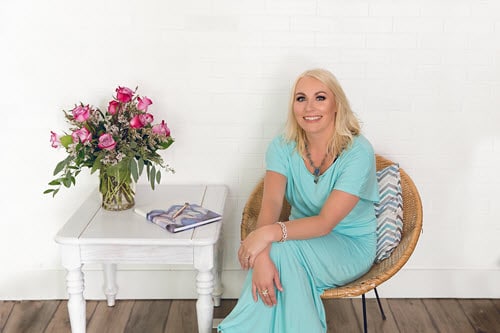 Hello gorgeous!
I'd love to hear about your event or interview idea (or discuss creating a giveaway for your audience or doing an affiliate promotion), but before you send me your details, please read below:
As much as I'd like to say yes to all requests, I only accept the opportunities that resonate with me and are a good fit for what I do.
A few things…
I like to focus on topics that create a high-level of energy for interviews, such as outsourcing, passive income, business systems – stuff related to building a time freedom business.
It has to be a win-win fit – because I respect your time and mine, I only accept requests that will be beneficial to us both.
I prefer to speak to an audience of female entrepreneurs, but I'm more than willing to speak to a both men and women if it's a good fit.
If I feel like we'd be a great fit, my team will contact you within 3 business days to discuss moving forward.
In return, I'll be more than happy to promote our interview/event to my audience (if appropriate).
Please fill out the form below to submit your request 🙂