awesomize your biz + life + change the world
If you're feeling stuck in your business, and your life feels messy and out of whack, all it really takes to get back into alignment is tiny action steps.
I jumped on the phone with Nicole Dean (my long-time biz partner at CoachGlue.com) and recorded our conversation about getting stuck, and what we've done to get out of a rut and go on to create massive transformations by taking tiny action steps in our biz + life. And how those little steps can lead to a movement that's changing the world.
Listen to our conversation now: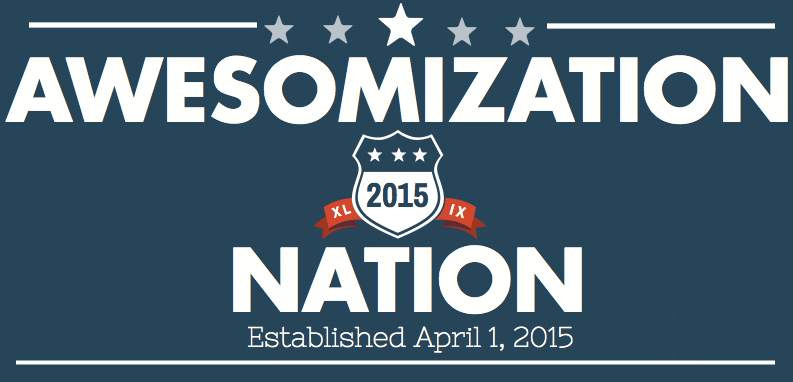 Some of the links on this post may be affiliate links. That means if you click on the link and purchase the item, I may receive an affiliate commission as their "thank you" for sending you their way.