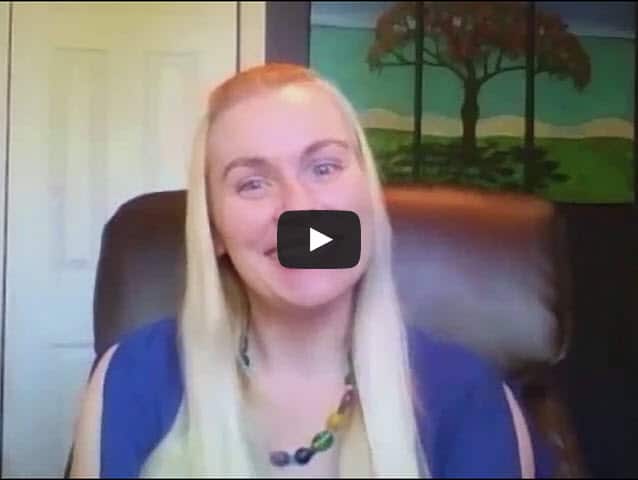 3 Tips for Creating Your Own Team Standard Operating Procedures Manual
Documenting your business tasks/projects is KEY when you're outsourcing (and super helpful to have for yourself too)!
Even though it may sound like a lot of work (it's really not), you'll be saving yourself a ton of headaches + hassles + wasted money if you do it.
Here are 3 Tips for Creating Your Own Team SOP (Standard Operating Procedures) Manual:
Want to Skip All the Hard Work of Creating Your Standard Operating Procedures Manuals?
Training your team is the KEY to success with outsourcing. It doesn't matter how experienced or skilled your team member is, if you don't train them they're 90% more likely to fail!
Teaching my team how to work in my business is why I'm able to turn a brand new team member into a rock star within 30 days of hiring them.
I've created a library of training documents & videos to support them, which sets them up for success. If they're successful, I'm successful!
And now, you have the opportunity to save a ton of time + money by using my done-for-you plans and templates to create your own team training library. I've created training kits on a wide variety of tasks such as, Book Writing, Book Launch, Free Webinar Funnels, Facebook Pages, Podcasting, Customer Service, and more!
Latest posts by Melissa Ingold
(see all)