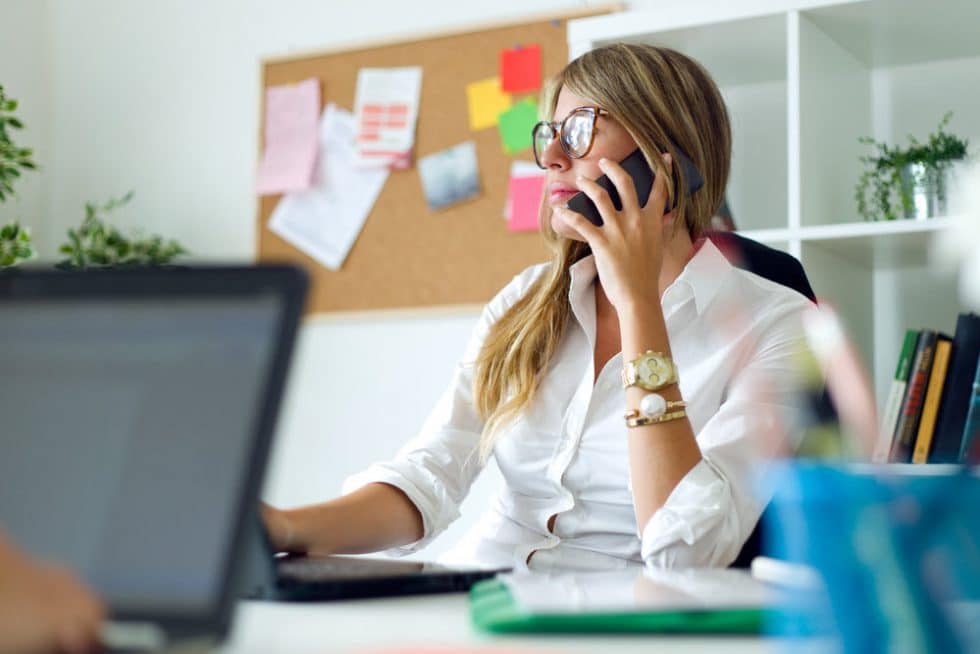 25 Interview Questions to Ask a Prospective Virtual Assistant Before You Hire Her
Before I hire someone, I like to talk with them on the phone and run through my list of interview questions so I can feel them out.
Plus, by talking to a prospective virtual assistant (or other type of contractor), you're going to be able to tell if there's a 'connection' or not.
Click the image below to have a copy of the interview questions sent to your inbox:
Hey gorgeous! I'm Melissa. I'm an entrepreneur, mom to two teens and a dog, and married to the love of my life.
I help women entrepreneurs learn how to outsource tasks and systems in their business to not only free up their time - but to give them the space to focus on revenue-generating tasks. I share outsourcing tips and ideas here on the blog, as well as how to hire a va and other team members.
Obsessed with: adventure, camping, books, and essential oils.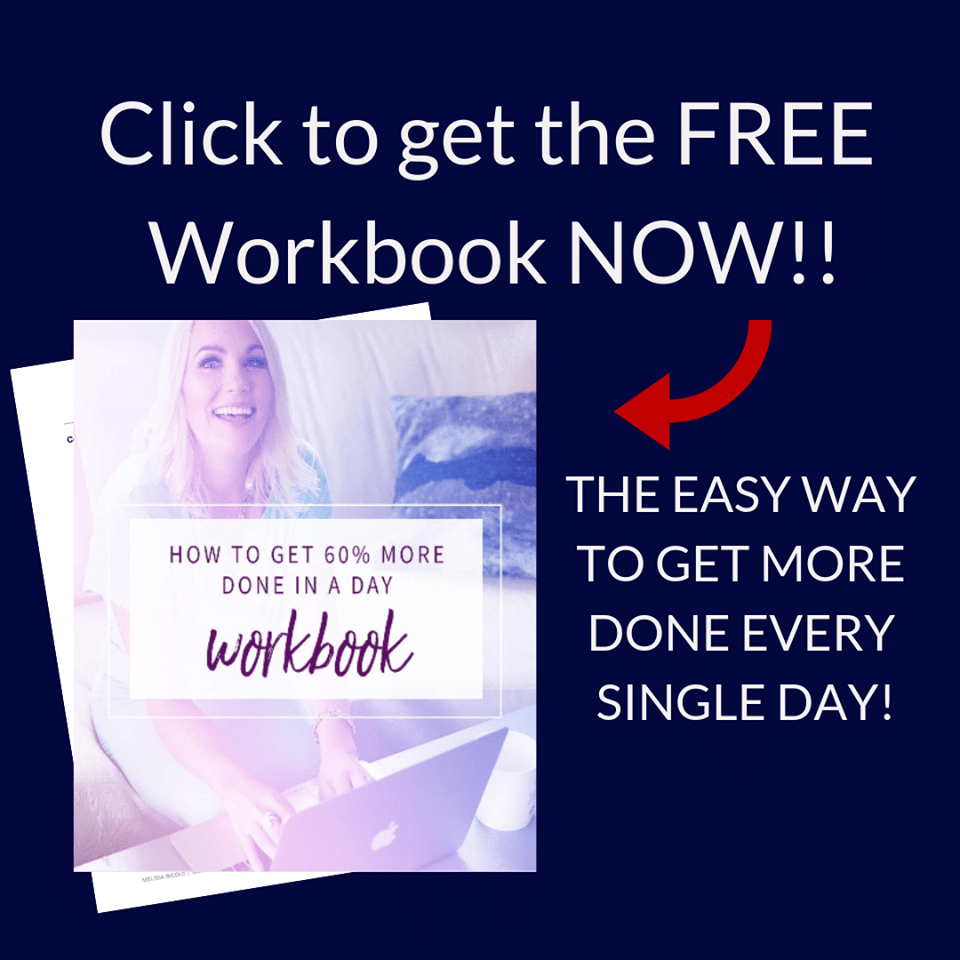 Latest posts by Melissa Ingold (see all)